Reasons Why You Need a Portable Exhibit
A portable exhibit is an innovative and affordable way to get your marketing message out. It offers businesses an attractive physical location to show off merchandise and advertise products, materials, or services. Check out these helpful insights on why you can't go without a portable exhibit!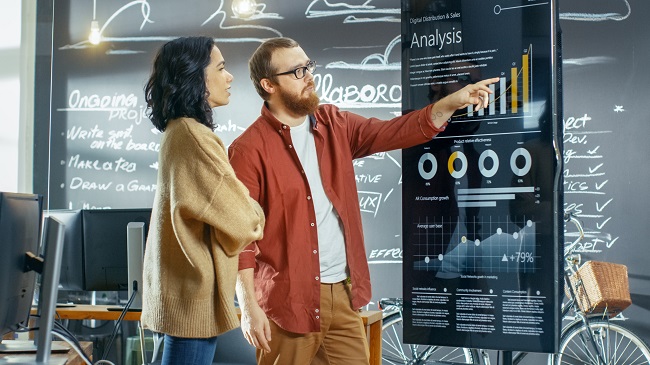 Easy-To-Use Graphic Templates
The Portable Exhibit offers many benefits, one of which is its straightforward graphic templates. These templates make it easy to create professional-looking displays that can be set up and taken down quickly. In addition, they are small and portable, which makes them ideal for trade shows and other events.
The following are other benefits of Portable exhibits.
They are flexible.
They are versatile and Customizable.
They are Compartmentalized shippable cases.
Getting Started on Your Portable Exhibit
It all starts with a good design for your portable exhibit. If you want an exhibition that stands out from the crowd, you'll need the help of professionals. At Superior Expo Services, we have in-house graphic designers who can help you create the perfect exhibit that conveys your message best to motivate your target audience and deliver maximum results.
Some of our in-house resources include:
Exhibit Transportation.
Creative Design Solutions.
Show Services Coordination.
Award-winning Design.
In-House Graphic Designer.
Professional Staff to Install and Dismantle.
Superior Expo Services (SES) is a general services contractor for tradeshows and expositions that operates nationally. SES, owned and operated by a family, has been a trusted partner for strategic event planning, production, design, decor, and staging, among other services.
In conclusion, portable exhibits play an essential role in exhibitions. They can be used to show off a company's products in various settings and are perfect for trade shows and conventions. At Superior Expo Services, we know that portable displays are versatile and efficient, which is why we offer you high-quality, affordable, and highly flexible mobile display options. Contact us today for more information about our services.