10 Reasons Why You Need a Trade Show Decorator
When you're going to a trade show, it's important to put your best foot forward. You may have some great new ideas or products that you want to present to others in the industry (or to the public at large). But if you don't have the right setting for these ideas/products, then they may not make that much of an impact. A trade show decorator can help you make sure that your new products get the attention they deserve. Here are 10 benefits of getting a trade show decorator: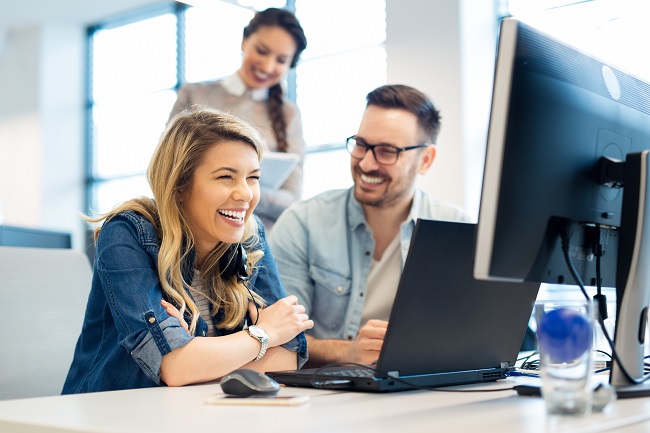 Elements of Design: A trade show decorator will think of all the elements of booth design, such as the table, the chairs, carpeting, lighting, a sign, audio-visual elements to present your product etc.
Professionalism and Aesthetics: Not only will a trade show decorator help you to present your new product in a professional way, but they will also help to make your booth aesthetically appealing.
Vision to Reality: You can sit down with your trade show decorator and explain to them exactly how you envision your booth, and they will turn this vision into reality.
Brand Correspondence: You can tell your trade show decorator what your brand is all about, and they will design your booth in a way that fits in with your brand.
Color Scheme: You can also share what kind of color scheme you have in mind for your booth, and your trade show decorator can design your booth accordingly.
Creative Ideas: If you're interested in coming up with more creative booth design, you can share your ideas with your trade show decorator, and they will come up with more creative ideas for your booth.
Design, Set Up, Dismantling: When you work with a trade show decorator, you can leave all the work to them. They will design your booth as per your preferences, set it up at the trade show and dismantle it when you are done.
Standing Out: Your trade show decorator is also likely to have more creative ideas about making your booth stand out from the crowd.
Focusing on Your Strengths: In this age of specialization, many people opt to outsource tasks such as trade show decoration so that they have more time to focus on what they do best: coming up with a product that sells.
Developing a Relationship: You can work with the same trade show decorator for a number of different trade shows. If your booth design is working, they'll set up the same booth for you at each trade show. If not, then you can fine-tune the booth design as you go along.
Contact us at Superior Expo Services to learn more reasons why you need to work with a trade show decorator.