Make Sure Your Event Goes Smoothly by Working with a Corporate Event Planner
Planning a corporate event might turn out to be difficult if you're not doing it on a professional basis. If you already have a full-time corporate job, then how do you find time to plan events as well?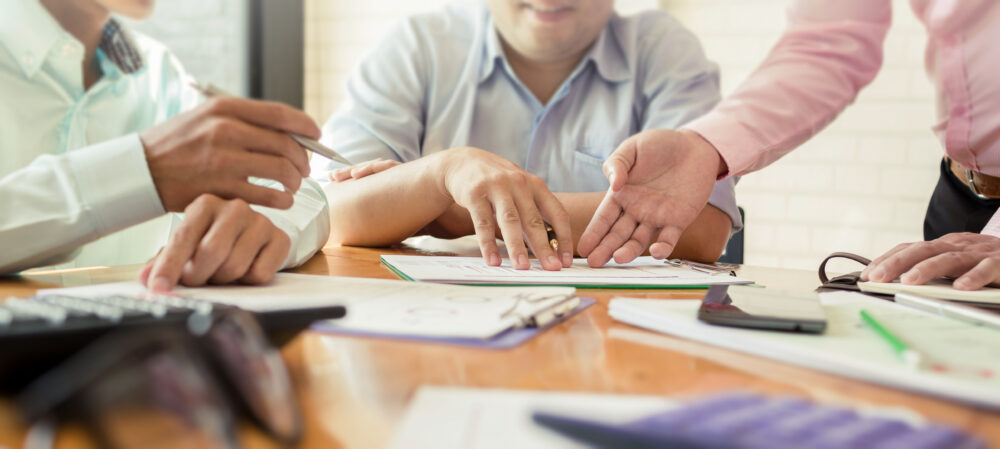 For example, if you're organizing a training, you'll have to find a good speaker and an appropriate venue. Plus, you'll have to make sure that there are enough chairs and tables and that the speaker has a microphone and a screen for any slideshow presentations that they might have. There are many things to figure out and set up, and the fact is that you need a professional for the job.
Working with a Corporate Event Planner
Fortunately, it is possible to find someone who does corporate event planning for a living. In addition to trainings and leadership camps, they have experience organizing all types of big and small corporate meetings. They know all the things which have to be set up and organized, so there's no chance of their forgetting anything.
Elements of Corporate Event Planning
If you've never organized a corporate event before, it's still possible for you to learn how to do so. But you might end up forgetting a few small things here and there. The sign you put up for the event might be too small or you might order too many chairs. You may not have enough refreshments put out for everybody, and you may find that the lighting is a little too dim or too bright.
But a professional corporate event planner will take all these things into consideration because they've done this many times before. So you won't experience any of the little hitches that you would experience otherwise.
Working with a Corporate Event Planner
If you have any special requests, your corporate event planner can accommodate those as well. For example, if you have a certain theme in mind for the event, then they will be able to decorate the venue with that theme in mind. Or if you just have a color scheme in mind, you can share that with your planner as well. No matter what type of event you want to organize, your corporate event planner will be able to help you out.
Contact us for corporate event planning for all types of events, big and small.