5 Tips For Trade Show Success
Trade shows are a crucial marketing tool for enterprises since they provide the chance to interact with customers and connect with top industry players. Therefore, if you want to successfully take advantage of this tool, there are particular things you ought to do for trade show success.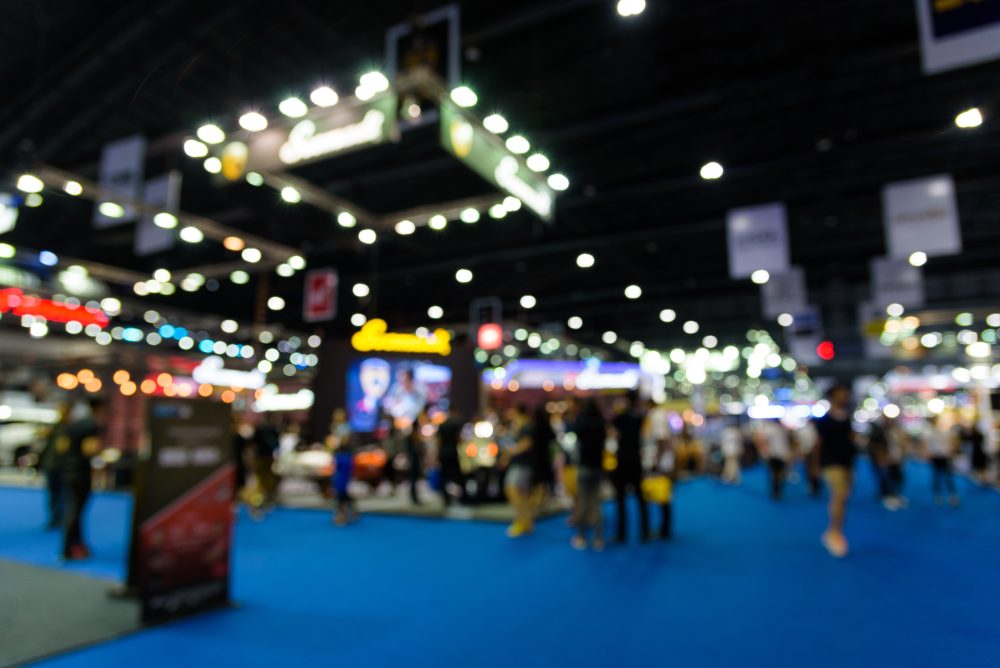 Make a Plan
Before holding an exhibition at a trade show, you must have an upstanding plan, as with any marketing initiative. The plan should include your goals, target audience, and budget.
If you intend to generate leads, your focus should be on pre-show marketing and making sure your booth is organized to encourage people to stop and converse with you. On the other hand, if your target is to build brand awareness, you can invest in creating marketing materials or exhibiting in a larger show.
Either way, having a plan in place is the most important thing.
Choose an Appropriate Show
Trade shows vary in shape and size. Some are industry-specific, while others have large consumers. Nonetheless, you should ensure the show you want to attend fits your business.
As you choose a show based on size, you should note that large consumer shows might have more foot traffic but not as many qualified leads as industry-specific shows.
Lastly, you should consider the cost of exhibiting at the show. Ensure a good return on investment (ROI) since trade shows are expensive.
Invest In a Good Display
A good display can attract potential customers as it is the first thing they see when they visit your trade show booth. Accordingly, it has to be well-designed, professional, and eye-catching. The success of your trade show depends on how good your display looks.
If your budget is tight, you can still create an effective display by using banners, posters, and tablecloths.
Here are some tips on how to create an effective display:
Ensure your branding is consistent and visible. Use the same fonts, colors, and logos in all the marketing material.
Keep it simple. Complex or too much information can repel potential customers.
Integrate a call to action. Instruct the visitors to sign up for your newsletter or take a freebie.
Emphasize what makes you unique. At the front and center of your display should be what you can offer that your competition can't.
Keep Marketing Material Around
Having marketing material, such as business cards, flyers, and brochures on hand to pass out to visitors, can help promote your business. Furthermore, since people love free stuff, it's a good idea to have giveaways at your booth. It can generate interest in your company.
However, plan out how you will distribute this marketing material. It's appropriate to have someone at your booth talking to visitors and handing out the marketing material.
Look Professional
Although it is obvious, it's still worth mentioning that no matter the size of your company, maintain a professional look at trade shows. This includes having a well-designed booth, employees dressed appropriately and being available to engage with potential customers. Ensure you are putting your best foot forward because first impressions matter.
Participating in a trade show is a good way to generate leads and promote your business. However, to ensure you get value for your money, you need a solid plan before you engage. Organize your presentation, invest in a good display, and have marketing material in abundance. Finally, make sure you look professional.
For more information on what you need for a successful exhibition at a trade show, contact us at Superior Expo Services today!