3 Must Have Pieces of Technology For Your Next Show
When you think of a trade show booth, what comes to mind? For most attendees, it's a modern-day version of a traditional merchant's tent. You have colorful cloths, signs that proclaim who you are and what you sell, and an attractive table or hangers for displaying your wares. Of course, we aren't selling out goods in a traditional marketplace; trade shows have very much stepped into the 21st century. Which is why you should consider upgrading your booth using these technologies.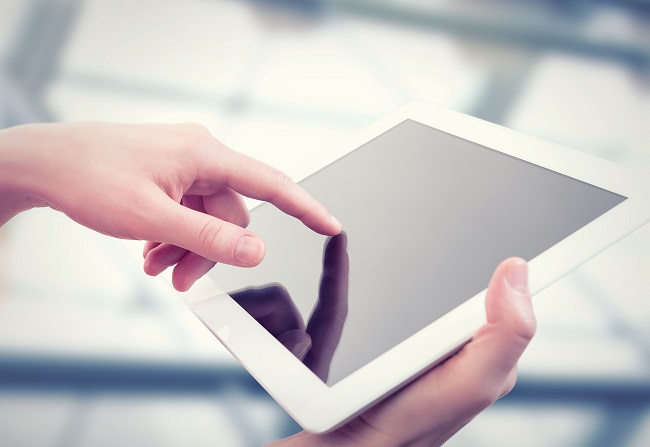 #1: The Square
A boon to merchants of all stripes, the Square is a simple credit card reader that plugs into your smartphone. As long as you have Internet access, which is fairly simply to find at a trade show or convention, you can accept credit card payments. Which is quite a boon, considering that trade shows used to be cash and carry only.
#2: QR Codes and NFC Chips
The ability to take out your smartphone, scan a code, and be taken instantly to a website to watch a video, or to claim a coupon, is something businesses have been using for years. Putting a simple scan code on your booth, or working it into a display image, is something people will stop to look at. Once you have them stopped, and looking at your content, you've got a chance to make your pitch.
#3: Keep Your Smartphone or Tablet on Hand
How many times have you had a customer ask you a question that you couldn't remember the detailed answer to at a trade show? Well, if you have your handy digital research device on hand, you can look up the answer in a matter of moments. That specificity can make clients much more likely to do business with you.
These are, of course, just a few pieces of technology you should take advantage of to make your booth really stand out. For more recommendations, contact us today!