3 Things to Look for in Your Tradeshow Decorator
Attending a tradeshow is a great way to gain knowledge from others in your industry and it also provides an opportunity for you to showcase your products. Exchanging ideas with other like-minded individuals fuels creativity and inspires innovations. It's important to have a tradeshow set-up that will be conducive to the exchange of information and ideas. In other words, you want to have a tradeshow booth that attracts attention and does a good job at highlighting what you have to offer. Finding the right tradeshow decorator to design your booth is an important step. Here are 3 things to look for when contracting with a designer.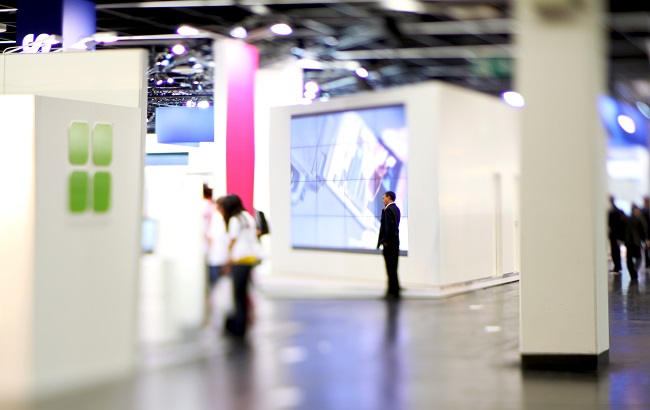 Commitment
Finding a tradeshow decorator who is committed to your business is essential. You want someone to take the time to understand your business and work with you year after year. Then they will be better able to reflect your brand image in the tradeshow booth design.
Options
Every business is different and has its own unique style. You benefit from having a tradeshow contractor that has a wide variety of items with which to work. Custom display graphics, appropriate seating and tables, and pipe and drape booths are all important elements to making your show attractive.
Theme design
Developing a theme design for your tradeshow display is one good way to enhance your brand image. Tradeshows are a place where you have the opportunity to sell your brand image to others in the industry. This is especially important for B2B companies. A designer who is able to link the theme with your brand is valuable.
Are you interested in a committed tradeshow designer who will promote your brand and give you plenty of options? If so, then connect with us today for more information.