Complete Your Exhibition Booth with the Right Flooring
The next time you go into an impressive expo booth pay attention to what is under your feet. Chances are it is some type of flooring that not only fits in with the company's mission and design, but it is also comfortable to walk on. Incorporate good flooring into your next exhibition booth design to make the experience both positive and memorable for your visitors.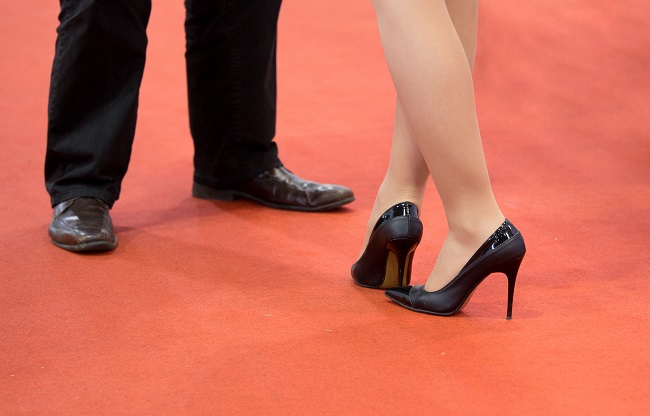 Appealing Design
Carpet, mats or other flooring should not only be practical but eye catching and fit your themes. It can be subtle with a wash of colored carpet or be more in your face with graphically printed mats or shapes such as circles, squares, ovals or arrows. Use color underfoot to highlight or guide your visitors through the display. Flooring can also divide the space into areas with different moods or themes.
Comfortable and Memorable
People of all abilities will be traveling through your exhibit, so the flooring should be smooth and easy to walk on. It should not pose any hazards to those with special needs. Raised flooring has an advantage because it allows you to hide cables that could be both unsightly and a tripping hazard. A comfortable surface underfoot relieves tired visitors the minute they enter your display, giving them a positive feeling and a reason to remember you.
Types of Flooring
Interlocking tiles foam easy to install and waterproof. They can mimic other materials such as wood but the foam cushioning provides relief for tired feet. Carpet is more subtle and gives a luxurious feel to your booth. Plus, carpeting can be printed to integrate with the theme of your company. If your company culture permits it, you can even go with a novelty flooring, such as artificial turf grass, to make your booth really stand out.
For more information about designing a trade show booth that appeals to potential customers, please contact us.