Exhibition Booth Design: Planning Multiple Booths
Designing a successful exhibition booth can have a big impact on your business. If you're having trouble fitting everything you want into a single display, consider expanding your options. Having more than one booth can be an effective way to showcase your brand and increase your customer base. Here are some major advantages of having two or more booths at your next tradeshow.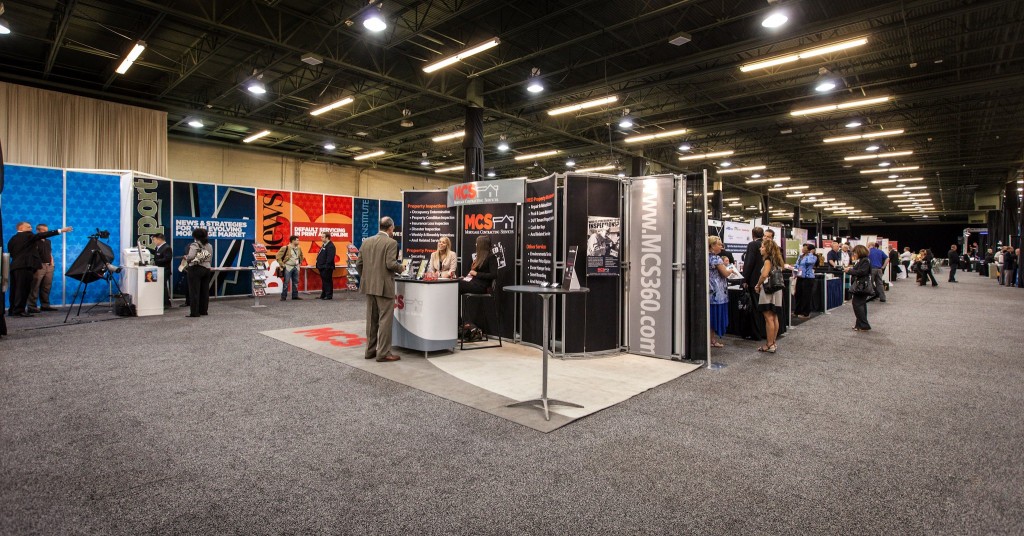 Secure a prime location:
Maybe the spot you like the most is beyond your budget, but you could afford more than one other location that looks desirable to you. Maybe you've checked the list of other exhibitors and there's more than one company that you'd like to position yourself next to. Similarly, are there are a number of events where you want to be visible near the incoming and outgoing traffic? Multiple booths let you make the most of more opportunities.
Test your message:
Testing is a vital part of marketing. Use a different focus or design at each booth and see which brings in more results. You might be surprised by what you learn.
Gain more attention:
There's an old saying in advertising that it takes 7 attempts before a consumer notices you. Those numbers may be even higher these days as people receive more communications than ever. Leave a deeper impression on your target audience with a series of booths that place your brand in front of them more than once.
Make more connections:
Most importantly, the main purpose of a tradeshow for most companies is facilitating face to face interactions. Having two booths doubles your chances for finding new clients, vendors, distributors, job candidates, and other valuable contacts. Plus, since your other costs like travel and lodging remain the same, it's cost efficient too.
Superior Expo Services (SES) serves its clients with unrivaled meeting and tradeshow services. Contact us today to see how we can bring your vision to life.