Dallas Ranked #5 Meeting Destination in 2019
In a recent press release from VisitDallas, it was announced that Dallas has been ranked #5 out of 50 cities for the best meeting destinations in the United States in 2019.  Cvent, a leading marketing, event, technology, and hospitality provider evaluated the contending cities based on event bookings, hotel bookings, as well as proposed and fulfilled events booked at meeting venues.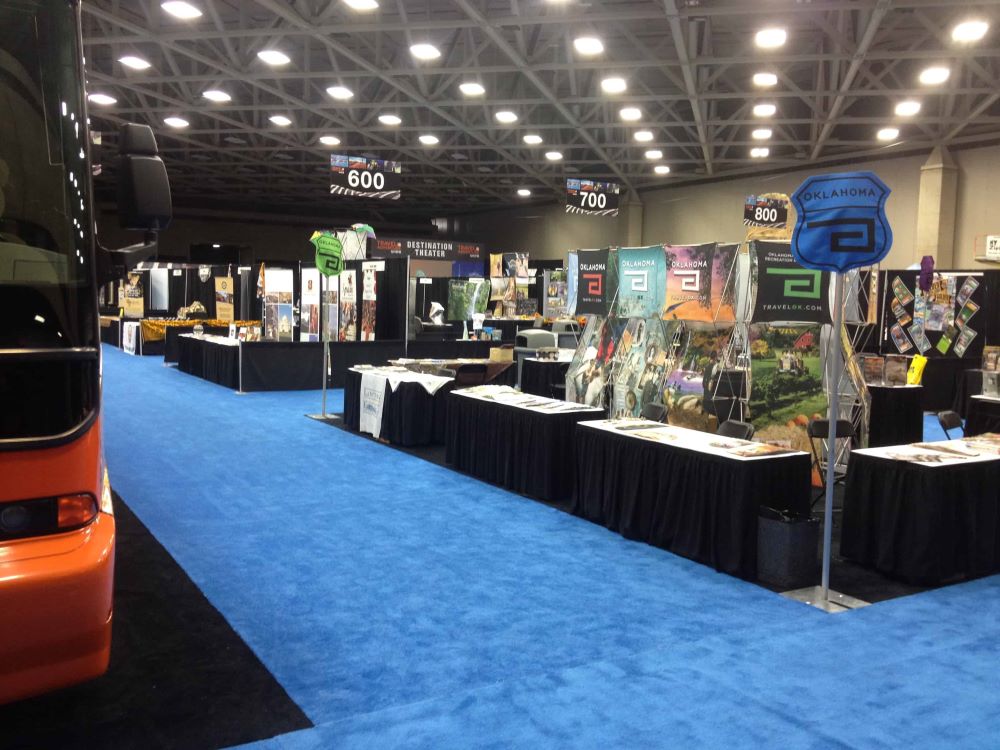 This exciting news confirms what we have long known: Dallas is a premier city for hosting meeting events, trade events, conventions, and conferences.  The diverse offerings of our world-class city appeal to both national and international groups seeking a top-notch destination to host their events, guests, and clients.
For businesses and companies attending trade shows in Dallas, creating a dynamic and engaging trade show display is critical.  Capturing the imagination and attention of your target audience by providing a superb experience is vital to your success.
Superior Exposition Services (SES) stands ready to partner with you to achieve your vision for your trade show design and customer experience.  For 25 years, SES has been the leader in Dallas in providing award-winning services such as:
Trade show productions.
Strategic event planning and production.
Event design and decor.
Destination management services tailored to your clientele needs.
At SES, our success is based on your success.  We believe that by building relationships with our clients, we can best serve your needs.  Partnering with SES for your trade show needs means your business will have a dedicated Account Manager and Exhibitor Services Representative, both of whom will invest in your company's unique vision and needs.
SES offers complete and comprehensive tradeshow and exhibition services in Dallas, including:
Entrance and registration units.
Custom display and graphic design services, including CAD floor designs.
Material rental and labor for every need of your trade show.
Online sourcing.
Transportation and shipping needs.
If your business or company is planning a destination meeting event in Dallas, contact us at SES today to discuss how we can partner with you to make your event vision a reality.