Superior Expo Services Provision of Exhibition Services
Exhibition is becoming the new norm for turning lurkers or prospects into loyal customers and clients. The high competition in the market is pushing sellers to hire expo service providers to pull clients. Superior Expo Services has established itself as a reliable and professional provider of exhibition services. The versatility of the company makes it one of the leading providers of such services, with unmatched add-ons, which gives it an edge over other competitors in the market.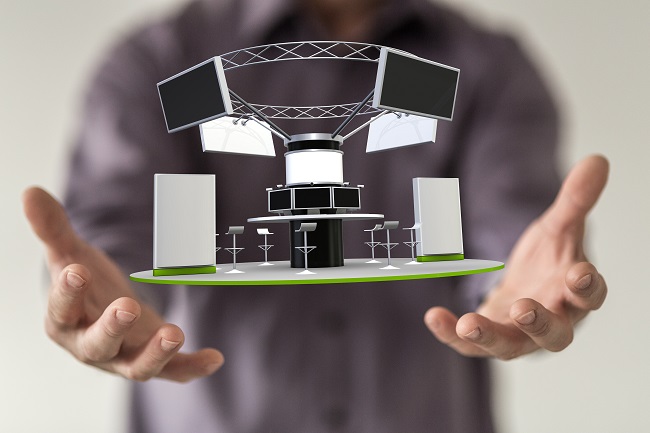 Three Expo Services to Seek
If you are planning to host an expo, it is advisable to have prior knowledge of what is expected of you. The following services are crucial to boosting sales and increasing the number of prospects:
Having a unique décor is the first way to make your event stand out. The choice of material, color blending, and arrangement are crucial to event attendees. If you are a novice, it is advisable to get the help of an event planner to make a magnificent décor for you.
The grounds on which you hold events define the attendees' perception of your products and services. Therefore, it is prudent to host the event in an excellent strategic location where prospects can easily spot you.
Another way you can make huge sales and increase the number of prospects is by having an outstanding design. The design should be captivating and unique to create attention. You can hire an expo maestro to help you create the relevant design, depending on the products or services.
Try us today!
At Superior Expo Services, we conduct intensive research on our client's market targets to establish what is best for them. If you want to get unmatched quality, reach out to us today for the best expo services. Choose convenience; choose Superior Expo Services today!