Roll Out Your Event Carpet at Your Next Event
A colorful, high-quality floor covering is what completes an event. Superior Expo Services offer intriguing flooring solutions for any occasion and ensures that your event will shine better than before.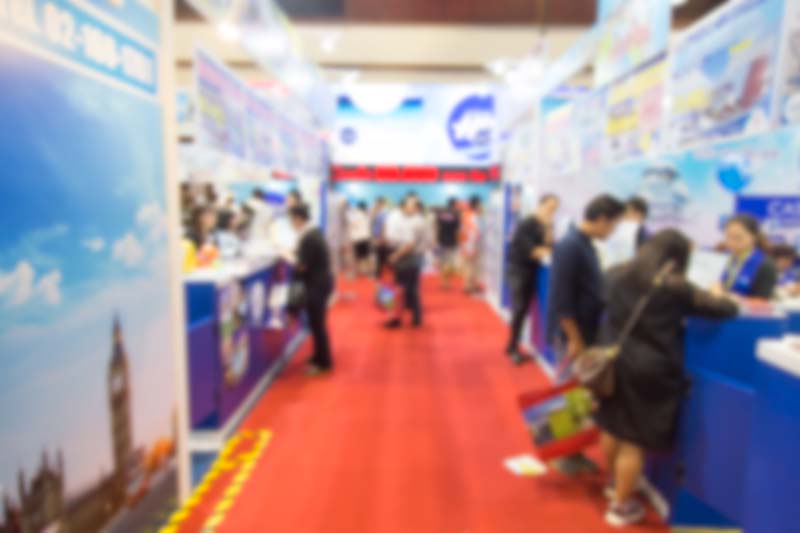 Are you looking for Carpet Installation? Superior Expo Services (SES) offers a qualified and educated team of artisans that can fit and install various types of carpets. The carpet installation crew comprises pre-screened specialists who will give you quality services and a stress-free experience at your event.
SES knows the finest of the most outstanding items in the market. They have the most extensive and diverse product line. Carpets are now considered a sign of nobility. At SES, you will discover the most fantastic items and a wide variety of rugs. Our mats are constructed from high-quality materials, and our items are genuine.
Why Higher Professional Event Carpet Installation
Carpet installers are often outfitted with the necessary tools and equipment. This ensures efficiency and faultless work. As a result, the installation will be done quickly and with few or no errors.
They will help you bring your vision to life. You may have always had an idea of how you wanted your event to appear. A carpet installer will utilize their industry knowledge to assist you in achieving the look in your event.
They may give you an estimate, a contract, and a time frame to complete the task. This eliminates guesswork and allows you to plan your event around when the job will be completed.
They have access to a variety of carpets. When it comes to this, you want to have a wide variety, and they should have exceptional rates and an extensive range to choose from.
When they come in for the task, they know exactly what to do. When you complete the appropriate research on them, you never have to worry about employing someone who doesn't know what they're doing.
Let SES Handle It For You.
We create and execute breathtaking event arrival environments. No detail is too tiny, and no concept is too audacious for our carpet installation crew, ensuring that your event rolls out the red carpet to distinguished guests on time and with style.
We provide complete special events services, from design through carpet and equipment hire, installation, and removal. Our services are delivered to the highest standard. If you want carpet installation services or any other form of assistance for your event, please get in touch with us.