What are the benefits of using Portable Exhibits at Trade Shows?
Attending trade shows is among the top priorities of most companies and businesses. This is because trade shows provide a platform for businesses to promote their products and services to new prospects and also share knowledge about their industry with competitors.
Consequently, it is important to note that attendees are always drawn to displays that are elegant and stand out in the crowd of displays. Therefore, it is important to have a display that is attractive and elegant, and also easy to set up and use. Portable exhibits are fast and easy to use in a display that only requires one person to set up. Here are some of the benefits of using them in trade shows: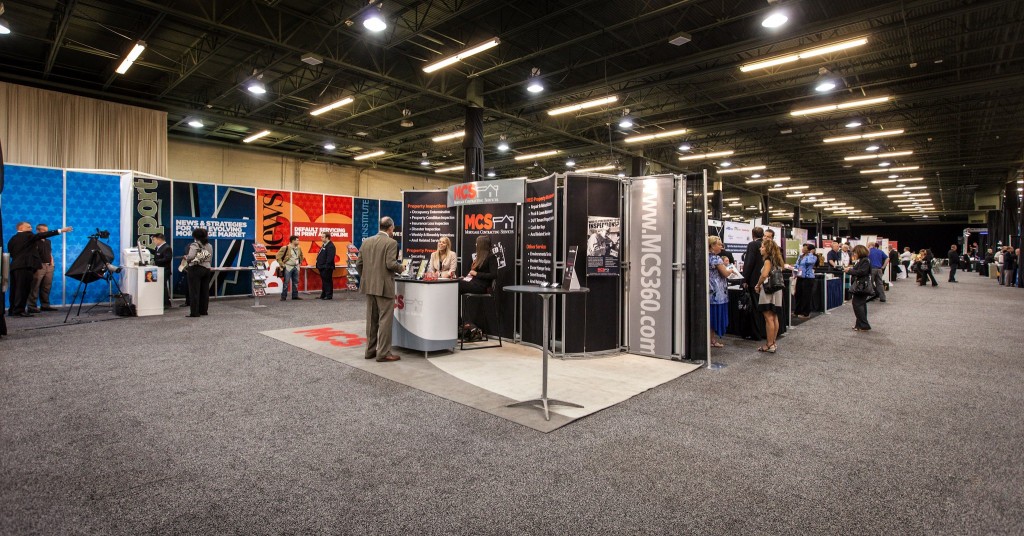 1. Easy to Use
Portable exhibits or displays are easy to assemble and dismantle due to their lightweight. Therefore, one person can be able to set up and move around with one display of various products and services that their business is offering. They offer an easy and painless process of assembly and dismantling within less than 10 minutes.
2. Time Saver
As mentioned, portable exhibits are lightweight and easy to use, therefore the installation process is not time-consuming. Since it does not require a professional to set it up, one employee can set up the displays in the shortest time possible, thereby saving time for other activities.
3. Affordable
Other than being easy to use and lightweight, portable exhibits are also highly affordable, especially for small businesses and startups. This is because they are reusable and require a low cost for maintenance. They do not require professional installation, thereby saving that money for other purposes.
4. Highly Flexible
These kinds of displays are easily customized to suit your changing needs. Its flexibility helps you change the look for each show that you attend. You can also use different portable exhibits for different sales to display different products and services.
Before purchasing a portable exhibit, you should consider the following factors:
Ease of transportation
Weight of the display
The flexibility of the exhibit
Quality of the hardware
For exhibit accessories, large and small exhibits, portable exhibits and modular exhibits, and any information on exhibitions and trade shows, you can check us on Superior Expo Services (SES)