Take the Headache out of Corporate Event Planning
Planning corporate events can become quite a headache unless you are an experienced planner. You need help with the technical aspects, such as making and displaying event signage. To make your event a success, a qualified professional exhibit designer can relieve some of your headaches and help you find the right display solutions that are sure to make your corporate event a huge success.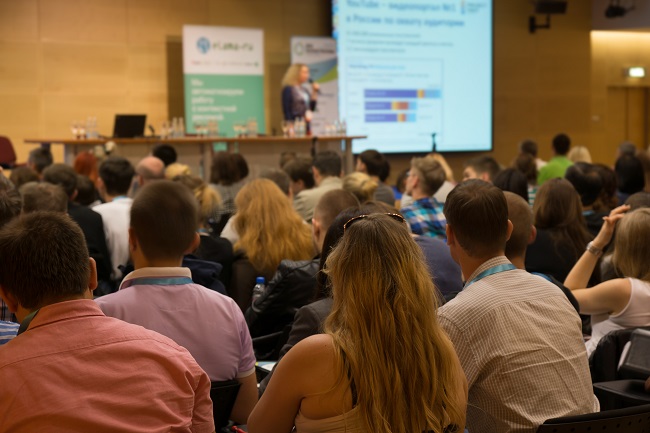 No matter what type of corporate event you are charged with planning, an exhibit designer can help you find an exhibit design that will do the job. This frees you up to plan other aspects of your corporate event such as entertainment and food. After all, you only have so much time to get everything planned, so you need all the help you can get!
If you do have ideas of exhibit designs that you feel would be appropriate and attractive for your event, feel free to share those with the designer. He is dedicated to helping you find the most aesthetically pleasing and economical solution for your corporate event. One great advantage of having an expert on board is the transport and set-up of event signage. That is just one less thing you have to worry about.
The exhibit designer will most likely want to schedule a consultation with you well in advance of the event to make sure all goes off without a hitch. He will likely discuss design ideas as well as delivery, installation and disassembly procedures. No matter if your corporate event is a trade show, sales meeting, company celebration or another special corporate event; an exhibit designer can add the right atmosphere for any corporate occasion. The right signage will make your event more special and keep your audience alert and engaged through the entire event.