The Pipe and Drape Booth Packages Dallas Business Owners Select
Trade show pipe and drape packages Dallas business owners choose are budget-friendly alternatives to more expensive backdrops. What makes them so popular that they are now also showing up at community events?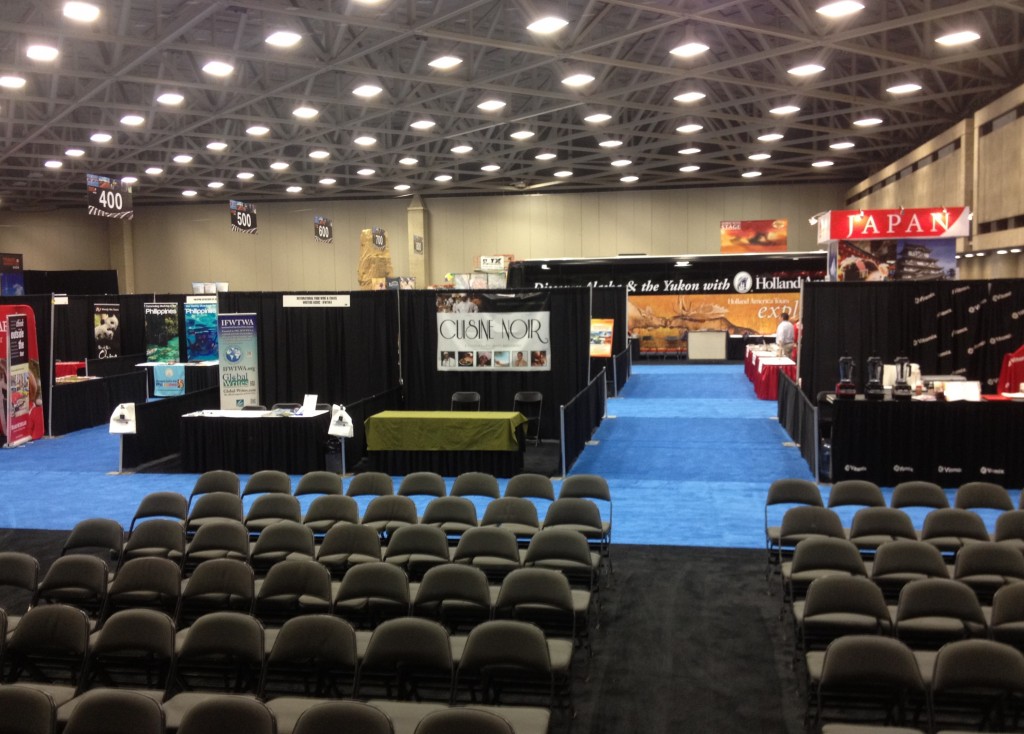 Easy Construction
The setup is remarkably straightforward. Metal pipes connect to create stands. From there, you have multiple options. By far the most popular is the polyester drape in a neutral color. Since Superior Expo Services offers more than 50 colors, you could also select something a little closer to your corporate palette.
Add sidewalls to separate your space from the sprawl of surrounding booths. In the same way, you can block the view of your closest competitor with the use of attractive drapes. Layer the curtains to add more flair to your look, which further entices the show attendee to check out what you have to offer.
Suitable for a Broad Range of Uses
The trades show is a primary display venue for pipe and drape setups. That said, they excel in other settings, too.
Job fairs. Pipe and drape construction creates queue lines that let business owners sort job applicants. It separates those who have undergone testing from those who are still in the preliminary application phases.
Graduation ceremonies. In this setting, the school's colors display with attractive drapery. Quickly change a stage backdrop to focus on your school's colors without moving more extensive backgrounds around. This increases your flexibility to choose specialty venues.
Convention center events. Hide stock, construction, and unused parts of a hall with the pipe and drape technology. In this way, you can create your own usable space that focuses the attention of attendees.
Find the Pipe and Drape Systems Dallas' Business Community Counts On
Customization is a crucial element to any successful event appearance. Superior Expo Services works with your company to create the look that bespeaks your brand and encapsulates your corporate presentation.
Most importantly, these experts can combine the use of pipe and drape setups with booth design options, trade show displays, and corporate event planning expertise. Working with experts in the field ensures that you get a look that not everyone else brings to the floor. Contact us today to begin the design process.