5 Benefits of Choosing Superior Expo Services as Your Full-Service Exhibition Company
Exhibiting at trade shows and events can be a great way to promote your business and generate leads. However, planning and executing a successful exhibition can be a time-consuming and complex process. This is where a full-service exhibition company like Superior Expo Services can help.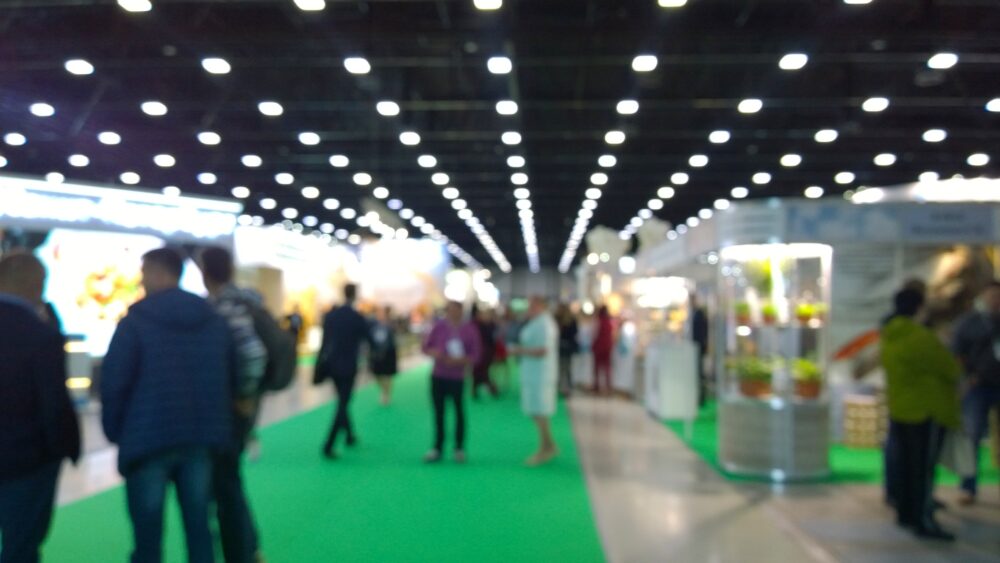 Comprehensive planning and management:
Superior Expo Services offers a range of exhibition planning and management services to ensure that every aspect of your exhibition is taken care of. From design and build to logistics and on-site support, their team has the expertise to handle it all.
Customized solutions:
No two exhibitions are the same, which is why Superior Expo Services takes a customized approach to each project. They work closely with clients to understand their specific needs and goals, and develop solutions that are tailored to their unique requirements.
Expert design and build services:
The design of your exhibition booth plays a crucial role in attracting visitors and promoting your brand. Superior Expo Services has a team of experienced designers who can help create an eye-catching and effective booth that reflects your company's image. They also offer build services to ensure that everything is set up and ready to go on time.
Hassle-free logistics:
From transportation and accommodation to on-site support, Superior Expo Services can handle all the logistics of your exhibition. This means you can focus on other aspects of your business, knowing that everything is taken care of.
Personalized service:
One of the key benefits of working with a full-service exhibition company like Superior Expo Services is the personalized service you receive. From start to finish, their team is dedicated to providing the support and guidance you need to make your exhibition a success.
Conclusion:
Choosing a full-service exhibition company like Superior Expo Services can save you time, reduce stress, and help ensure that your exhibition is a success. To learn more about their services, contact them today at Superior Expo Services.