Top 5 Tips for a Successful Exhibition Booth Design
The design of your exhibit booth will make or break your company's trade show experience. An attractive first impression is crucial to spark attention. The proper technique may attract everyone, from the public to business experts. Are you unique among exhibitors? Keep these ideas in mind while creating your next exhibit booth or display.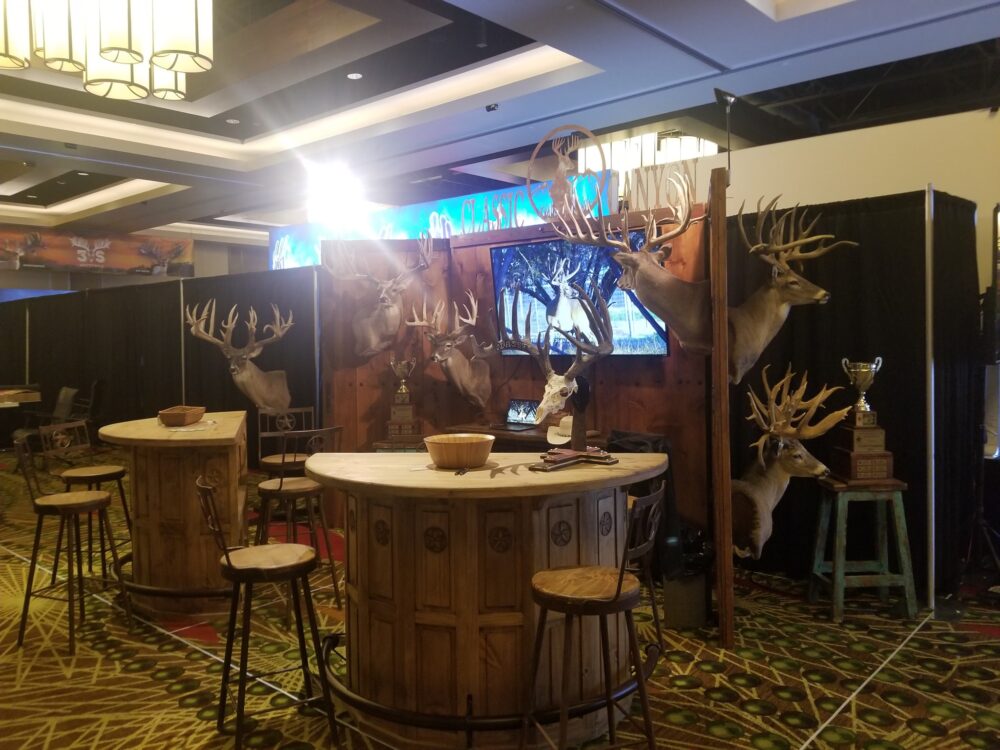 Think Beyond The Box.
Trade shows might include hundreds of exhibitors. Consider how many booths a regular trade fair attendee sees every year!
Your exhibit will be more appealing to visitors if it offers something unique. Think beyond the box and offer guests something new: interactive exhibits, games, and other activities that will entice and interest them. Check that everything you do aligns with your brand and message.
Keep Everything Clear-Cut and Straightforward.
Amid a trade show, a clear message is more vital than ever. You don't want to confuse your guests by burying your message behind a sea of other messages from other trade fair booths.
People will leave your booth if it is too crowded or if your message cannot be comprehended in a few seconds due to a lack of time to look at each booth in depth.
A brand's success depends on its aesthetic attractiveness and messaging clarity.
Be Consistent
Inconsistent branding is an unprofessional trait. The design, color scheme, and style of your stand will be noticed by your visitors, even if you don't believe so. Unintentional or not, your visitors will regard inconsistency in your brand as a poor sign.
Use Eye-Catching Graphics To Draw Attention.
Trade shows include so many exhibitors that visitors' attention spans are just 7-8 seconds. Graphics and photographs are excellent choices for trade fair presentations.
Designing a booth with massive, high-quality graphics may help provide a fantastic first impression. If you want your visuals to reflect your brand correctly, the message, font, color, and style should be consistent.
Use the Correct Lighting
Booth design is incomplete without sufficient lighting, which is often overlooked. If your stand is adequately lighted, people may be able to view and comprehend your display better. The capacity to generate distinct moods and ambiances is increased.
Do you need help designing your trade show booth? Be sure to get in touch with us immediately if you need any display, including eye-catching signage.