The Advantages Of Employing Drapes And Pipes At Your Event
Pipe and drape rentals are an exquisite way to provide an air of elegance to an event or any party. Pipe and drape rentals are the ideal design feature for transforming any space into a beautiful ambiance for any event.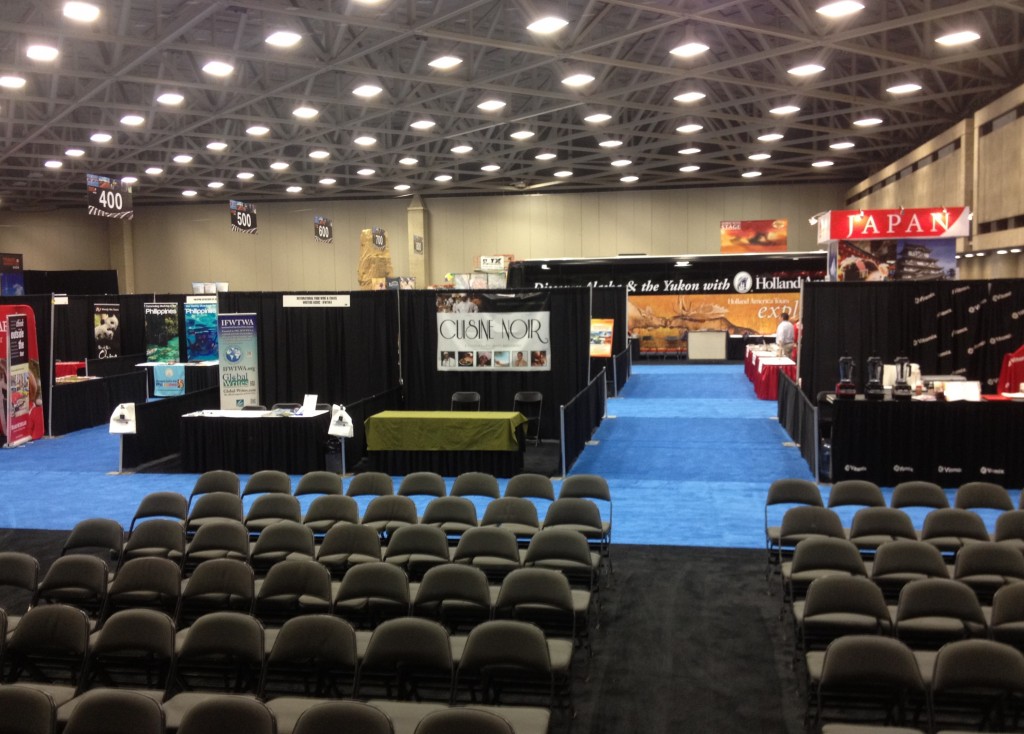 What Are Pipe And Drape?
You've probably encountered pipe and drape rentals in daily life. Pipe and Drape is a quick and easy way to divide space and decorate for a variety of events. This widely used industry standard product may be used to transform any venue.
They Are Easy To Use
Pipe and drape rentals are modular, meaning they can be simply switched out or added to to create a larger show, bigger display, or even a new design. They may turn any site into an artwork without permanent buildings.
They Are Versatile
Pipe and drape rentals may be utilized for a number of events:
Weddings and corporate events often employ them.
Graduation, religious and theatrical events
Publications & Tradeshows
They are a quick and easy method to make a lasting impression. They may also be used to hide borders or new construction.
They Are Affordable
Renting pipe and drapes is a great way to add excitement to an event while also arranging particular areas. They may help make a church, gym, or school more intimate.
They Are Portable
Pipe and drape rentals can easily relocated to any site. Pipe and drapery may be used practically everywhere, from a seaside wedding to a business event in leased space.
Event Planning and Staging In Forney, TX
Superior Expo Services specializes in pipe and drape rentals for the hospitality, corporate, wedding, and exhibition sectors in Forney, TX. We provide the most innovative, cost-effective, and timely rental and installation services. To create an interesting venue, our event rental specialists have the knowledge, scenery, drapes, and seats. If you're ready to make your next event a hit, call Superior Expo Services at 866-386-3976.