Trade Show Displays – What NOT to Do
There are many great ideas out there for how to make a trade show experience successful, but how about some of the things that can turn off customers and kill the show? Here we list the top four things to never do, or risk cursing your trade show booth.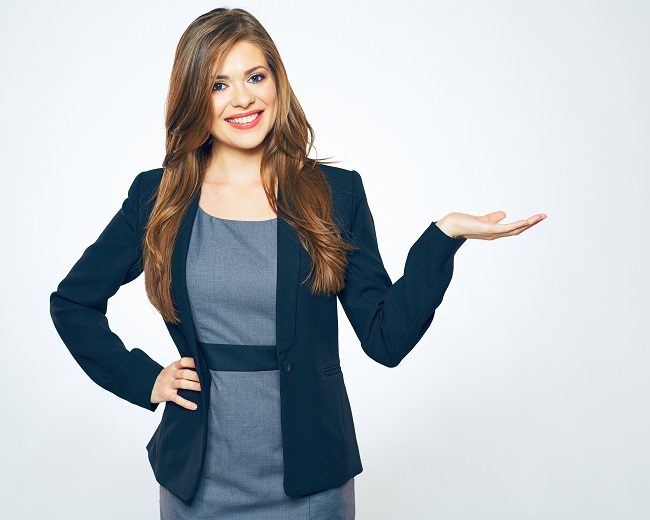 4. LEAVE THE BOOTH
This seems like common sense right?  But you would be surprised by how many people will get side tracked, bored, whatever, and leave their booth unattended.  Customers walk by, hoping for information, and are instead faced with an empty booth and no idea when the staffer will return.  If you leave business materials or promotional items in your display area, this is how they get stolen.
If you do need to leave the booth for any reason, make sure you have someone who will be available to cover for you and you leave them with adequate information to present customers and a time you will be back.
3. STUFF IN YOUR MOUTH
There is a time and place for everything.  During a trade show is not the time to be consuming alcoholic beverages, smoking, eating, or chewing gum at your booth. Do everything you can to attract customers, not repel them.
2. BODY IS KEY
Nonverbal communication is huge when it comes to sales and trade shows.  A few tips can be fit under this category: don't sit when you can stand, smile and look approachable, and greet customers at the edge of the booth.
1. DON'T BE EXCLUSIVE
Trade shows often result in many run-ins with colleagues, coworkers, old friends, etc.  Remember that you are there for the customers and not your class reunion.  Gathering to talk with non-customers makes you look unapproachable from a customer's perspective.  Make sure you know who your audience is.
Questions or comments about our services?  Contact us today!