5 Benefits Your Small Business gets by attending Trade Shows
Attending trade shows might seem like a reserve for only multinational business enterprises. However, that is not the case as your small business can seize this opportunity to announce itself to the industry and market at large. Trade shows attendance grants you face-to-face interaction with your industry in a manner that other marketing channels cannot do. Therefore, trade shows can provide leverage for brand awareness for your business. Here are five benefits of attending a trade show as a small business: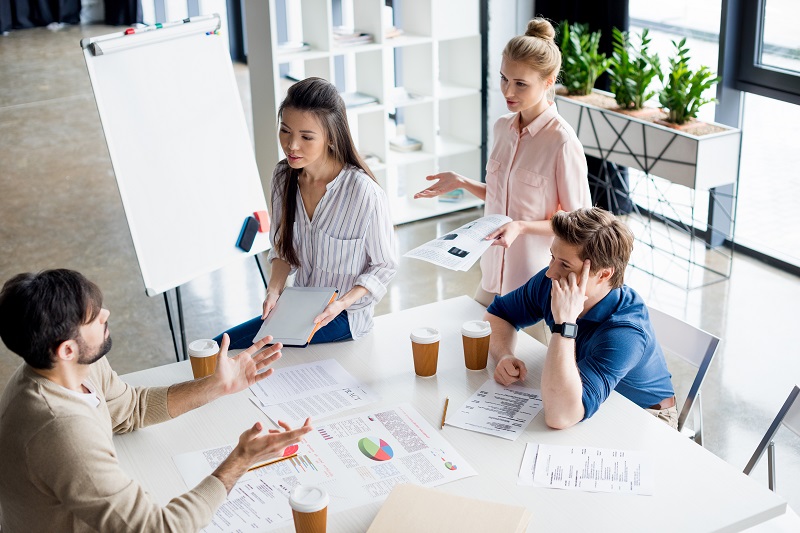 Learning Experience
Attending trade shows allows your small business to learn from the bigwigs in your industry. This gives you a clue into what your business should work on, the products and services its offering as well as marketing channels. The learning experience is unprecedented as you get so much information about the most successful companies in your industry with a lot of freedom and transparency.
Face to Face Interaction with Clients and Customers
Other than providing free time with movers and shakers in your industry, trade shows also provide face-to-face interaction with potential prospects and clients. It is a less costly way to meet a new prospect that can potentially become a customer than meeting them in their office. Therefore, it helps you get a valuable connection and better leads with relatively less money.
Media Exposure
Trade shows are always captured by local news channels and media articles of local and global reach on a wide scale. Therefore, attending one helps announce your small business to the world through these media channels. Your attendance at trade shows can be communicated by other attendees and new prospects through social media.
Enhance Influence and Authority
By attending these shows, your business can gain credibility, influence and authority in the industry as they would be sharing space with great brands. Your small business may use this platform as a marketing strategy later and also increase authority among its peers.
Generate Sales on Site
Attending the trade show provides an opportunity to generate sales of your product or services on site. Therefore, apart from aiming at new prospects and leads, display tangible goods or services that can be bought.
For more information on trade shows and expositions, and strategic design planning, you can contact us at Superior Expo Services (SES).