Top Reasons Why Trade Shows Are Important For Your Small Business
Exhibitions are a great way for small and large companies to establish relationships, generate sales and make their brands stronger. Also, it exposes businesses to different opportunities and clients.
Based on the significance of trade shows, there is no reason for your small businesses not to participate.
By taking part or participating in trade shows, your small business stands to experience the following benefits.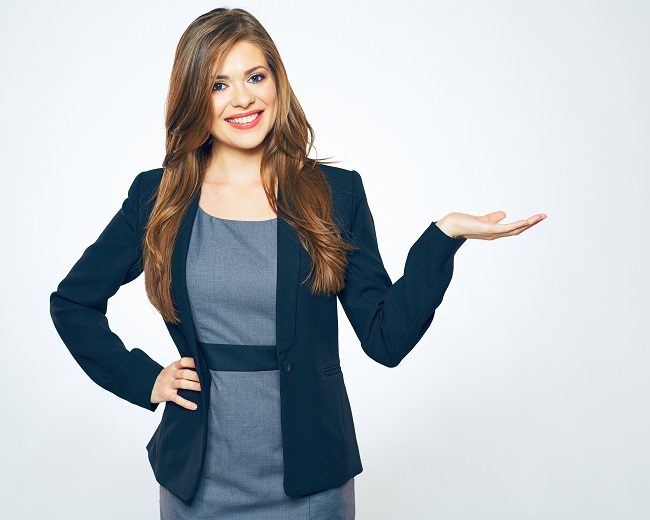 Plenty of Face Time with Bigwigs
According to Forbes, participating in trade shows gives your small business a lot of face time with major players in your industry.
Also, you get an opportunity to interact with prospects and clients who are motivated and ready to purchase.
High ROI Marketing Channel
Trade shows are one of the marketing channels with the highest ROI.
According to the Center Exhibition Industry Research, the cost of meeting a client at a trade show is lower than the cost of meeting a client elsewhere face to face.
This is beneficial to your small business because you will get better leads and more connections at a lower cost.
Greater Media Exposure
Generally, trade shows are usually captured by news channels or articles locally and internationally.
Also, high-quality products, well-designed stands and nice booth designs will ensure the attendees spread the word on other platforms.
This gives your small business maximum brand exposure and creates more awareness about your products and services.
Gives a Chance to Assess Your Competitors
Both small and large companies are in the same exhibition space at trade shows.
Participating in trade shows allows you to evaluate the strategies used by your competitors.
You can copy and improve their approach to obtain a competitive edge.
Given that small and big companies are situated in the same exhibition space during trade shows, you need booths and signage that will stand out and make your business noticeable to prospects. Call us today to partner with you in your next trade show's strategic event planning, design, and staging.