A Beautiful Way to Meet: Small-scale Meetings
Whether meeting in an office, at home or anywhere else, the first impression of your event means everything. Superior Expo Services is committed to making sure that you have the best event through the provision of the required products as well as professional service. If you are anticipating holding a small-scale meeting, relax and sit back, superior expo services got you covered. Here's a look at how to have a successful small-scale meeting.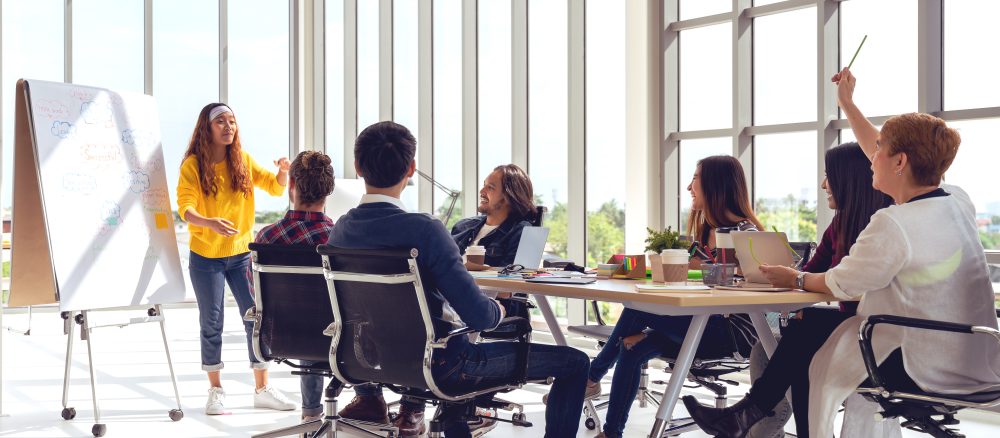 Knowing Your Audience
Knowing and understanding your audience is critical to consider when planning your event. You always make the overall experience to be a remarkable one by providing what is loved and anticipated. In your planning, you should do thorough research to know what your customers want and expect. Superior Expo Services always understands the customer needs for their satisfaction, ensuring the beneficial long-term relationship is retained.
Committed Design Personnel
Small-scale meetings are successful when you know what you want to achieve. Through excellent design, you can be able to pass the intended message properly and bring transformation all together, especially if it is in a business setting. Superior Expo Services will evaluate your event's core incentive and concept and design it well to ensure it is well understood.
Choosing a Qualified Event Contractor/Planner
Sometimes it gets really hard to organize an event, no matter how small. Selecting a reliable and qualified event partner when hosting your small-scale meeting is critical in realizing its success. Superior Expo Services will shop for all products and items required for the event and even facilitate their transportation at a friendly cost.
Superior Expo Services treats every event with the utmost professionalism and seriousness. You ought to have a better plan and approach to achieve the desired goals and maintain professional relationships regarding events such as small-scale meetings. Contact us today if you are looking for a general service contractor for expositions/trade shows.