Making Corporate Event Planning Count
The world today is technology driven, this is rather old news.  How you are reacting to that information, however, might determine more about your success with that upcoming corporate event than you realize.  The way companies are reaching clients and potential customers today is through online communication. Corporate event planning requires promotion at some point. The traditional means of communication, i.e. flyers, newspapers, and pamphlets are quickly fading and being replaced by online publishing mediums.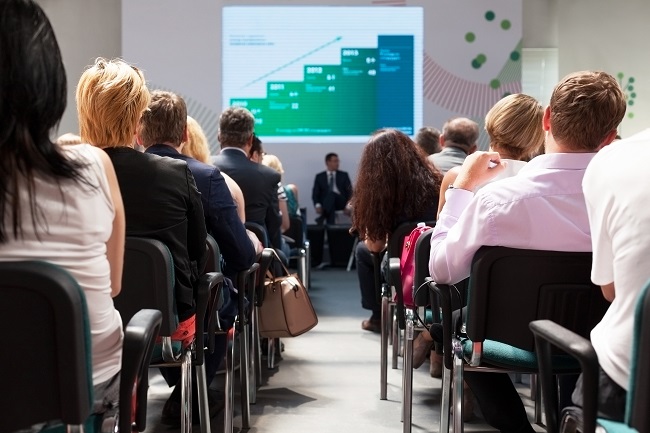 Some of the recent statistics are staggering, and clearly display the speed and undeniable transition from paper copy to electronic online communication.  Advertisers, green-movements and even those within the political arena are making the shift to online publishing.  Today books, magazines, and general news is being communicated more often every day through online publishing sources.
Any business, product or service attempting to promote or inform the masses is just simply unable to do so without utilizing online publishing. It boils down to simple logic in the end.  In order to reach people, you must meet them where they are at – today they are found online more frequently than ever before and that trend isn't slowing down.
The time, effort and energy invested in creating an amazing corporate event will be in vain if not properly communicated and promoted. The question isn't if you need to take advantage of the online market but how to best take advantage of this ever-growing forum.
From concept to reality, contact us to find where we can best help and how we can make your next trade show or event a raving success – from start to finish.