Planning Your Booth with Trade Show Decorators
A trade show is a an excellent way for established brands to feature their latest products and new brands to get attention for their products and services within their main industry. The key to having a successful time at your next trade show is to make sure that you have a booth that stands out from the rest of the brands in attendance. You can do this by getting the help of a trade show decorator.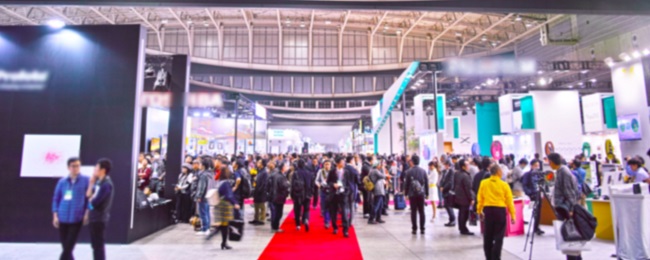 The Layout
The first aspect of booth decorating that a trade show decorator can help you with is how you will layout all of the elements of your booth. You don't want to have so many elements that the small space feels crowded, yet you have to have one or two elements that will make attendees passing by take note and stop to see what your brand is all about.
Signage
Another key aspect of any trade show booth is the signage that you use to get the attention of attendees. These signs will feature your brand name and logo, plus any key benefits of your products and services. A trade show decorator can help you determine where these signs will have the most impact and visibility while you are at the trade show. Whether it is a banner sign or smaller options, your trade show decorator will know the right placement for each and every sign.
Engaging Elements
The last aspect of your trade show booth that a decorator can assist you with is any other element necessary to grab attention and profile your brand. For some brands, this may be a technological element, touchscreens or a place to demonstrate a product. For other brands, it may simply be the placement of trade show swag in the booth that will get the attention of passersby to check out more about the brand.
Are you looking for assistance in setting up your booth at the next trade show? If so, please contact us to see how we can assist you.