Custom, Knowledgeable Tradeshow and Exhibition Booth Designs
Individual businesses spend countless hours preparing for tradeshows and exhibitions. By the time the event occurs most planners and exhibitors are exhausted and there is little left to effectively promote their business. Let Superior Expo Services lighten the load for you. From the west coast to the east coast, SES provides a variety of services for your next tradeshow or exhibition so that you can put your full attention on demonstrations and sales.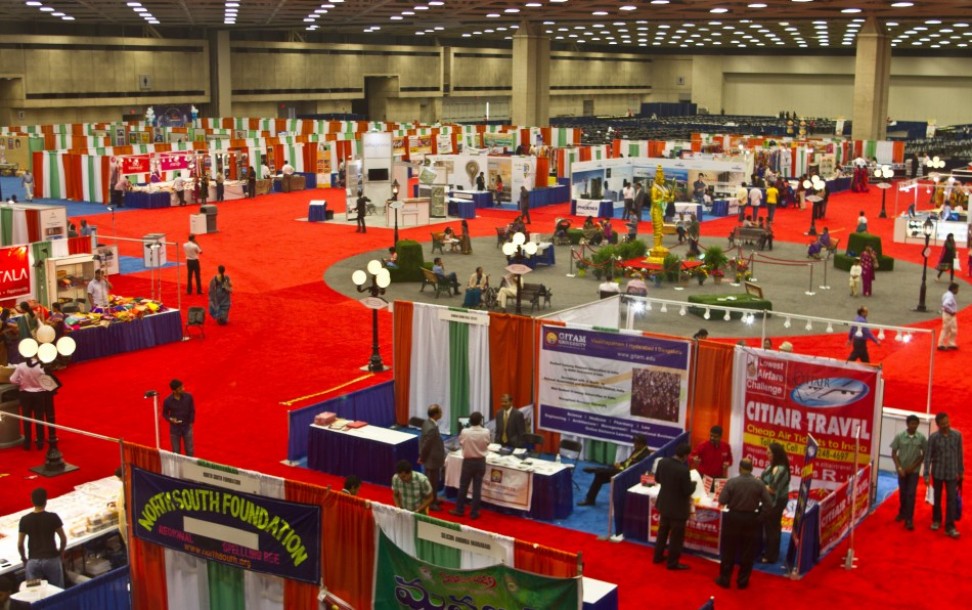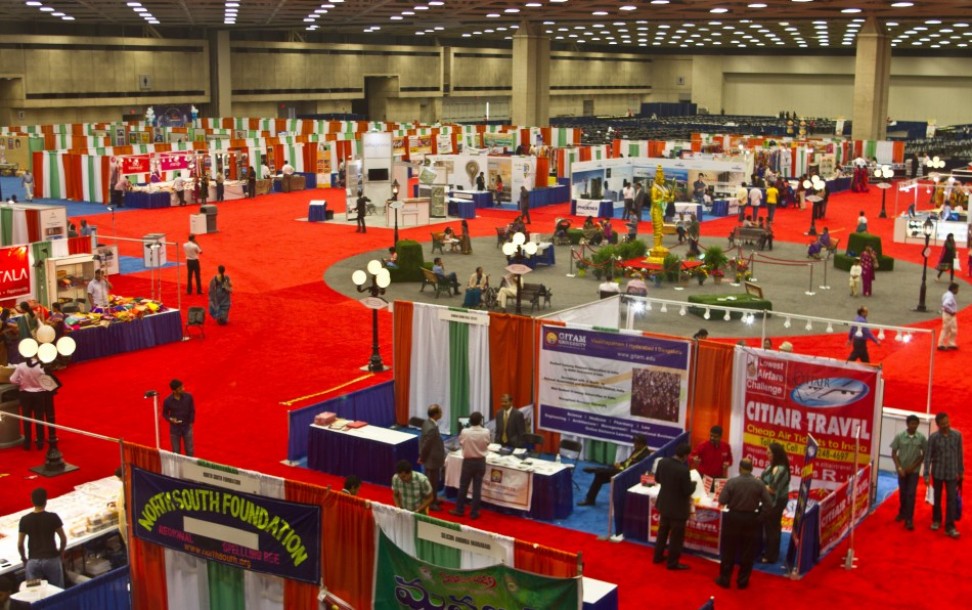 Superior Expo Services are experts in a variety of tradeshow aspects including booth design with in-house graphic designers, transportation and coordination, and installation and dismantle of your booth. Whether you need a mobile booth to travel the country, a stationary exhibit, or even a small temporary festival booth, SES will work with you and provide the necessary knowledge and skill to effectively convey your brand, image, and message.
How will our services benefit your business?
Brand Identity – Whether you already have your design ready for conceptualization or need to start from scratch, the end result with SES is reflective of your brand.
Expert, Quality Services – We design all aspects from a total cohesive tradeshow floor to the individual company booth. From the labor-intensive shipping and setup to end-of-show breakdown, we safely take the heavy lifting off of your shoulders.
Innovation – Bring your vision to fruition with our in-house design team that can create your unique space or even customize a rental we have in stock.
With 30 years of experience, our innovation is compatible with all budget sizes. Allow us to execute all of your behind-the-scenes aspects, create your large or small space, or simply provide staging accessories. We will even assist with last minute details. Superior Expo Services excels at customer service and a clean and safe environment for everyone. Contact us today to discuss your needs, big or small.