5 Tips to Make Your Trade Show Booth A Marketing Tool
Booths are a great way to market your business and attract new customers. But how do you make sure your booth stands out from the rest? Here are the steps you need to take to turn your booth into a marketing tool.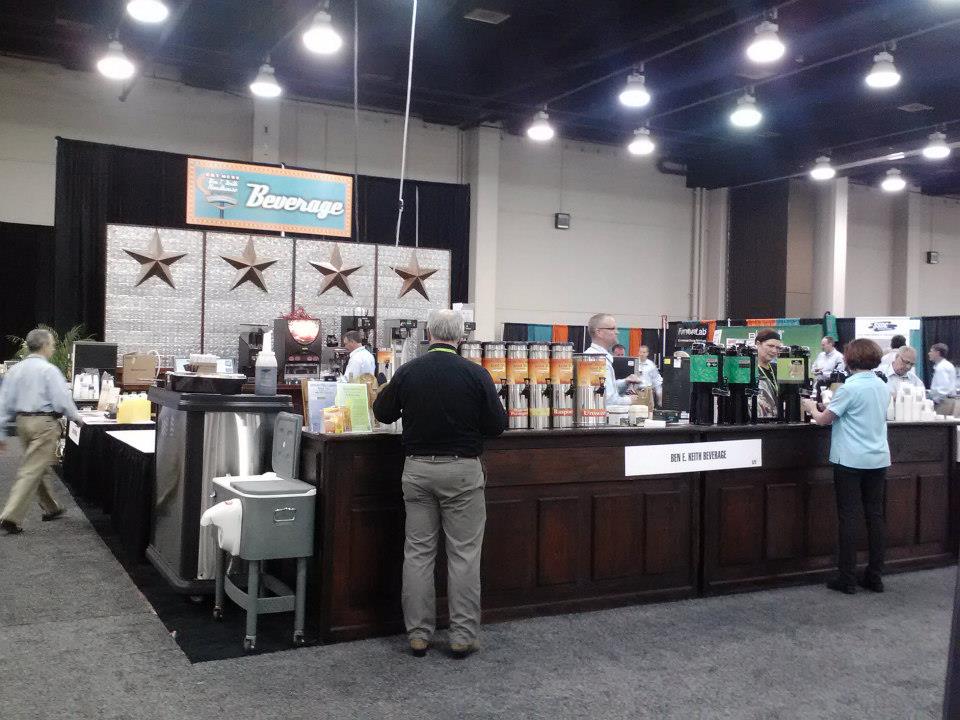 Determine Your Goals
Before you start planning anything, you need to determine what your goals are for your booth. Do you want to generate new leads? Sell products or services on the spot? Build brand awareness? Once you know your goals, you can start planning how to achieve them.
Choose the Right Location
The location of your booth is just as important as the booth itself. You must make sure you choose a location that will get a lot of foot traffic. If you're selling products, you'll want to be where people are already shopping. If you're trying to generate leads, you'll want to be in a place where people are congregating, like a trade show or convention.
Create an Eye-Catching Display
Your booth needs to be eye-catching if you want to attract attention. Use bright colors and big, bold signage to make sure your booth stands out. You also want to make sure your booth is easy to navigate. Keep your products or services well-organized and clearly labeled so people can find what they're looking for.
Staff Your Booth with Friendly, Knowledgeable Employees
Your employees are the face of your company, so you want to ensure they're friendly and knowledgeable about your products or services. They should be able to answer any questions potential customers might have. They should also be able to close sales on the spot if that's one of your goals.
Promote Your Booth in Advance
You must promote it in advance if you want people to visit your booth. Send out emails or postcards to your current customers and let them know where you'll be and what you'll offer. If you're exhibiting at a trade show, list your booth information on the event website. And if you're setting up at a local event, list your booth in the event program.
Following these steps can turn your booth into a powerful marketing tool. Superior Expo Services is a national leader in trade shows and event planning. We can help you with every aspect of your booth, from design and layout to staffing and promotion. Contact us today to learn more.