5 Tips to Design Your Trade Show Booth
Exhibitions are an effective marketing strategy that can boost brand visibility and help you generate leads and sales. When planning for the exhibition, it is best to consider the overall appearance of your brand. This begins with how you design your trade show booth. Here are excellent design tips for your booth.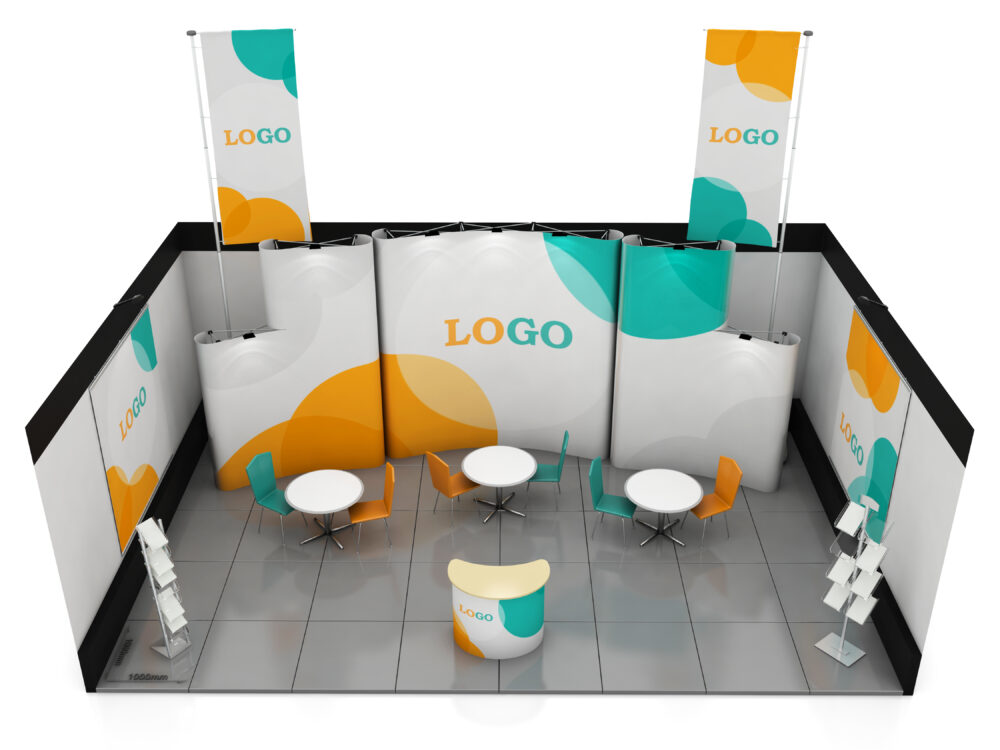 Create a Lounge Space
A trade show booth is not only about ushering in visitors and introducing your brand to them. Visitors want to feel at home when they walk into your booth. This is why it is imperative to make the place feel like home.
Add artwork, picture frames, table lamps, and a sofa where your guests can relax and have coffee as you attend to them. This idea makes your guests feel at home. It is the best way to build relationships with your audience and customers.
Add a Screen
A booth should be attractive to your guests. You can install two or three screens, depending on the size of the booth. Use the screens to display information about your products or services. This creates a clear visual representation of your brand and keeps your visitors engaged.
You can make the screen more interactive by adding touchscreen technology to add more color to the space.
Interactive Walls
Trade show visitors move around looking for exciting areas within the exhibition. You can achieve this by making the wall of your booth more interactive.
Print your company logo and other exciting photos and mount them on the wall of your trade show booth. These can make your wall more interactive and attractive.
Excited visitors can take photos of your booth and share them on their social media pages, thus, marketing your brand effortlessly.
Make it Brighter 
Lighting is a powerful design element to brighten up your trade show booth. It makes your audience livelier, curious and sets visitors in the right mood.
Lighting makes the booth more fun and appealing as you present your brand to your audience. Therefore, install lighting in every corner of the booth to brighten up the space.
The Bottom Line
Designing your trade show booth requires a lot of time and commitment. If you do not have the time and skills, you may not get the best outcome. In this case, you can hire an expert such as Superior Expo Services to design your booth and handle other services for your exhibition. Contact us today for exceptional services worth a bang for your buck.