Understanding the Costs Associated With Trade Show Displays  
Understanding the Costs Associated With Trade Show Displays
Exhibiting at a trade show can help your company get new prospects and sell more products or services. It's a great way to meet new business partners, find key industry players, display new product launches, and find new channels of distribution.
That said, one of the questions we get from trade show enthusiasts is about the cost of exhibiting at a trade show. In this article, we have given the best answer you will ever get from trade show experts. Read on to learn more.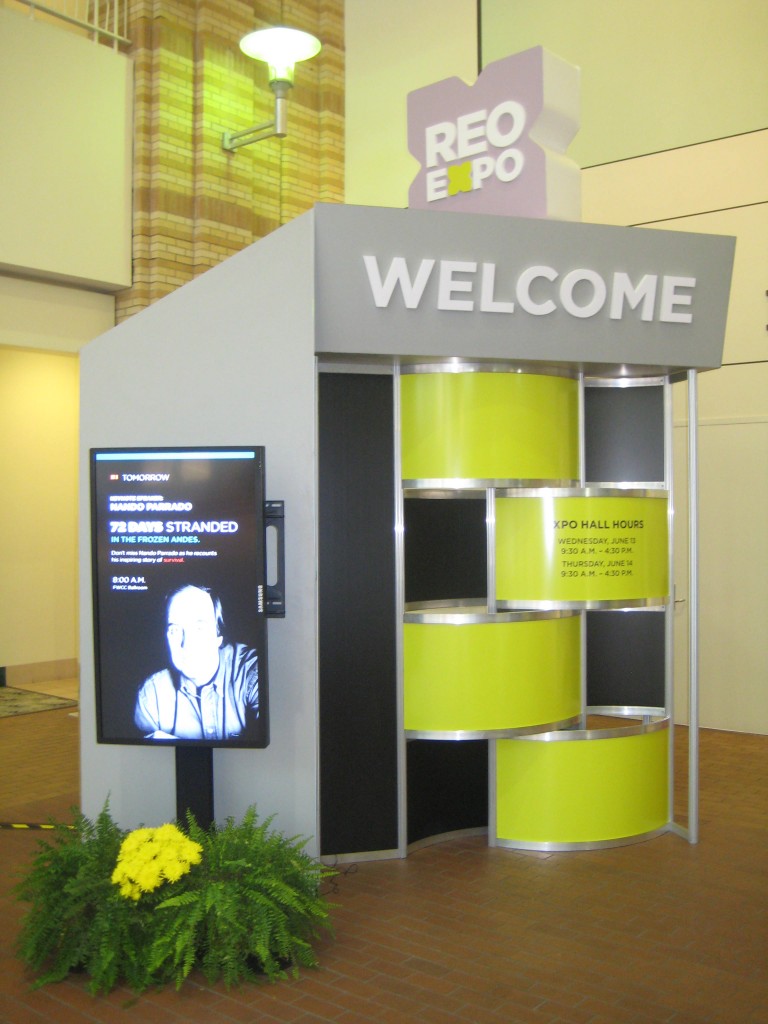 How Much Should You Pay?
There are two main costs associated with trade show displays. They include the cost of the trade show booth itself and the cost of show services such as Wi-Fi, electricity, and material handling. You may also cater for personnel costs, trade show collateral costs, and other related expenses such as travel and lodging.
What Is the Cost of a Trade Show Display Itself?
Trade show displays are available in different forms, shapes, styles, and colors designed to meet your specific needs and budget. The cost of trade show display varies depending on many factors such as the type of trade show display, trade show graphics, and the amount of booth space.
For instance, the cost of a pop-up trade show ranges anywhere from $200 for a 6-foot display with fabric to $1,000 for a 10-inch display with graphics. The cost of a tabletop trade show display ranges between $50 and may go as high as $2,000 or more. This is according to the CostOwl.com, a site that provides estimate pricing information for various products and services.
Want to Learn More?
Superior Expo Services is an award-winning contractor for expositions and trade shows. If you want to learn more about the costs associated with trade show displays, feel free to contact us today to speak with our customer representative. We would like to help you meet your trade show display goal.