Put Your Best Foot Forward with Corporate Event Planning
When you run a business, you soon realize that it's composed of a number of different events. Yes, there is the day-to-day running of the business to take care of, and that's important. But the real work gets done when you have an important event like a trade show, a business meeting or a presentation.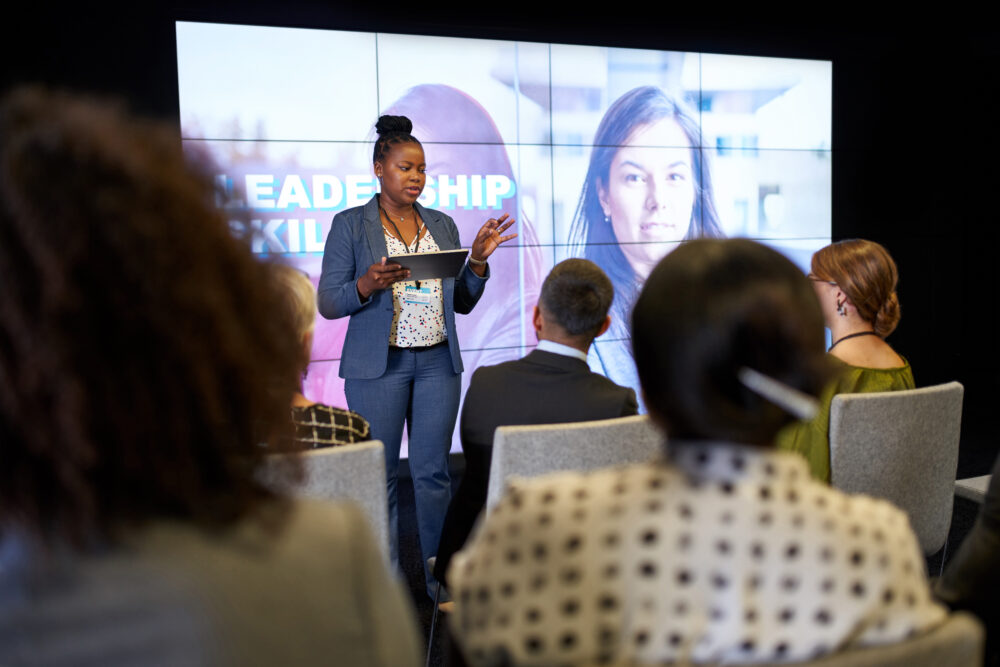 The Importance of Trade Shows
If you take your product to a trade show, this might give you a lot of important information about your product in comparison with the products of your competitors. You'll find out if there's a market for that product with those particular features or if you really need to make changes to it.
The Importance of Meetings and Presentations
There are also other events such as small and large meetings with business associates which will help you to figure out if you can work with those associates on future projects. Presentations are also really important, and people spend a lot of time on them. Doing a good presentation means that you might get a very important client.
Why Go for Corporate Event Planning?
It's the events which determine how well your business is going to do in the next few years. And that's why it's very important to go for some corporate event planning which will enable you to make sure that your event is a success.
Corporate Event Planning for Various Events
When you're conducting a corporate meeting, corporate event planning can help you make the meeting space bright and professional. When you're doing a presentation, corporate event planning can help you to enhance it as much as possible with graphic design. When you're going to a tradeshow, the same event planners will help you to set up a booth with a catchy theme which will bring attention to your product.
Put Your Best Foot Forward as a Company
Corporate event planning can help you with all your planning needs and make sure that your event goes smoothly from start to finish. It can help your company to put its best foot forward, no matter what the situation. Contact us to learn more about how we can help you with corporate event planning.