How to Choose General Service Contractors
You have ordered the perfect island display. But when you see it at the facility, you cannot help but be awed by its sheer size and complexity. How will you get this thing moved to the expo hall, assembled, and taken apart again? This is where top general service contractors make all the difference. How do you pick the right firm?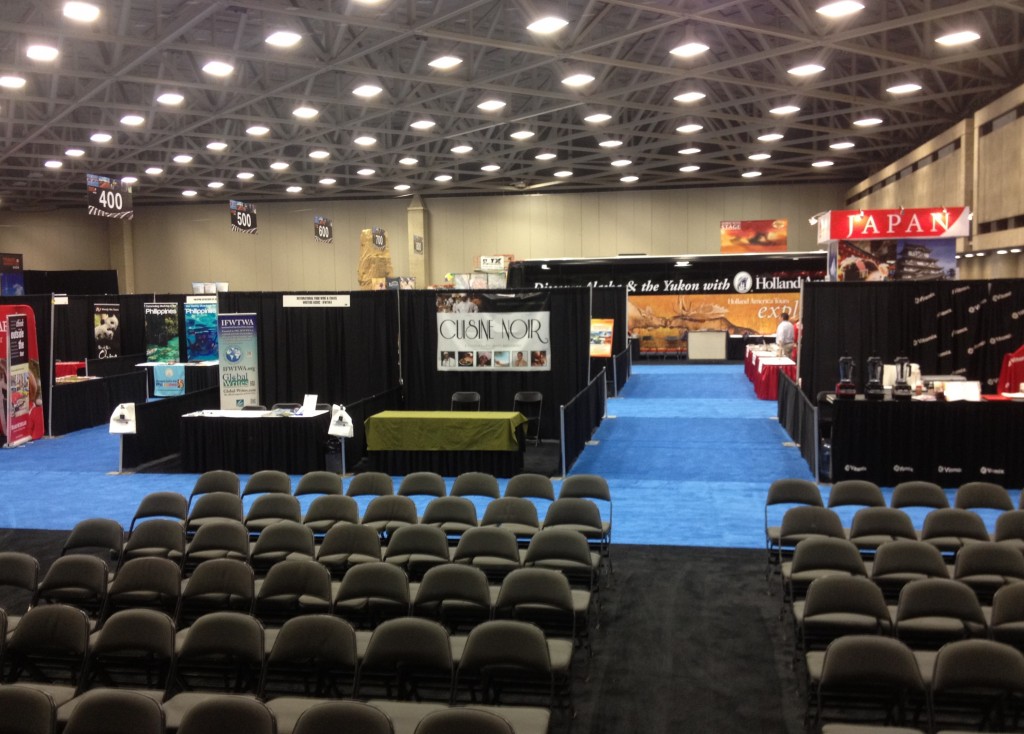 Transportation Matters
Transporting an exhibit is no small feat. Storing components just right can get complicated. Some you need to lay flat; others you need to store rolled or standing up. Experts in the field know the ins and outs of storing and transporting components. If the contractors can handle the transportation, you are in good hands.
Putting up and Taking down Exhibits
Experts in the field will follow a blueprint that explains which component goes where when putting up your exhibit. If you order your display from the firm, there is no problem. However, when you bring in installation professionals to handle someone else's design, ensure that the staff members have a blueprint to follow. Because of today's exhibits present with multiple display installation options to maximize their usefulness to your company, it is easy to get lost.
Last Minute Booth Assistance
There is always that one element you may not have considered. What sets apart a great firm from others is the experts' ability to jump right in and help. Do you need carpeting? No problem! Are you short some equipment and need rental furniture? Consider it done. If you work with this kind of outfit, your setup will look great.
Our expo general service contractors' experience goes beyond the installation and dismantling of virtually any type of display. Find out what else they can do for your next trade show. Contact us today!