Top 3 Reasons You Need Excellent General Service Contractors for Your Next Trade Show
It is a common misconception that you simply show up at the trade show with your materials and set up. There is a lot more that goes into the setup and tear down of a display. This is particularly true when you are competing in a professional booth setup. With general service contractors by your side, the installation can be a snap.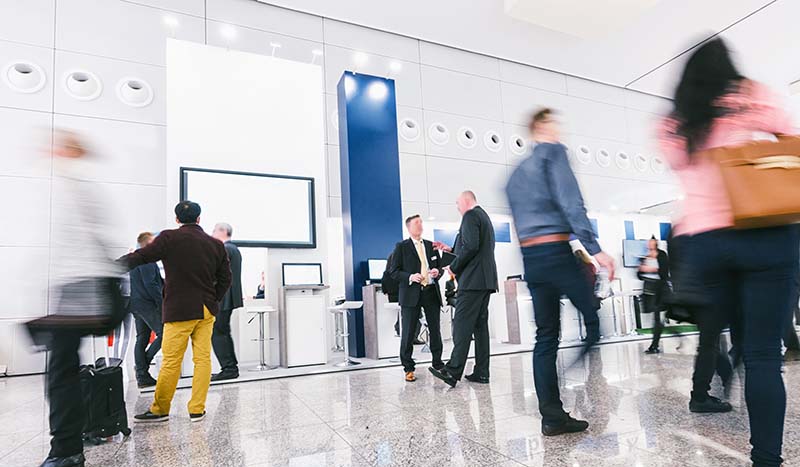 1. Your Eyes and Ears at the Venue
For you, this might be the first time exhibiting at a Dallas expo venue. For the contractors, this might be the 100th time of assisting a firm with setting up a competitive booth with all the contemporary peripherals. Besides knowing the venues like the backs of their hands, these contractors can alert you to possible obstacles that your assigned space creates. Knowing ahead of time what you are dealing with is a lot better than showing up with a display that will not work.
2. Expert Layout Coordinators with Flair
You are planning to display with a peninsula booth. Your contractors lay out the design so that it favors the entrances and makes utilities accessible to you. Make a mistake here, and your entrance faces the back wall while you are running a long extension cord you end up taping down with duct tape. This is not a very professional look. However, it differentiates the company that works with a general services contractor from the one that tries to wing things.
3. Moving, Unpacking, Repacking, and Transporting
Have you ever tried to move a trade show booth? It is not something that fits in the back of the minivan or SUV your boss offers you to use. The bigger the display, the more likely there is a need for high lifts, dollies, and freight access. General services contractors have forklift licenses that let them transport the elements of your booth to the right location. After the expo, they reverse the process. It saves you time and money.
Contact us today to learn more about the general contractor services we offer for your next expo or trade show presentation.