Planning for Your Next Corporate Event
Hosting a corporate event can be an important step in making your brand bigger than it has ever been. Whether this event is casual or formal, you will want to make sure that you have all your plans in place before you get started. Here are three steps you should consider when beginning to plan a corporate event.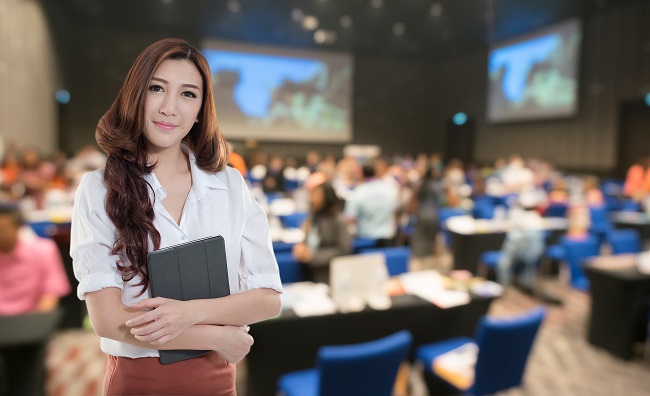 Considering the Guest List
In order to find the right style of corporate even for your needs, you will first want to consider who will be participating in the event. Will it be for company employees only? Will it combine managers and executives from offices globally? Will you be inviting members of the press to cover the event? Once you have considered who will be there, you can start planning the details of the event itself.
Finding the Venue
The next aspect of your corporate event that you will have to consider is where it will be held. This is one of the most important steps to consider because you will need to figure out a venue that is big enough for the guest list and still convenient for everyone to travel to. You can also look for additional amenities that specific venues can offer, such as catering services, event decorations, and entertainment options.
Choosing the Event Type
The type of corporate event that you host is essential to achieving your overall goals for the event. A formal event may attract more influential people that can boost the visibility of your brand. A fun event can be the key to making sure your employees from all your local offices feel like part of one big team. The type of event you choose will also help you create the right atmosphere to make your next event a huge success.
Ready to get started on planning your next corporate event? Please contact us for more information on how we can help.