Everything You Need to Know About Pipe & Drape Booth Packages for Trade Shows
Trade shows are a staple for many businesses, providing an unparalleled opportunity to showcase products, network, and solidify brand presence. The centerpiece of any trade show presence is undoubtedly the booth. Enter the world of pipe and drape booth packages – a simple, yet effective solution. With Superior Expo Services by your side, discover everything you need to understand about these versatile booth setups.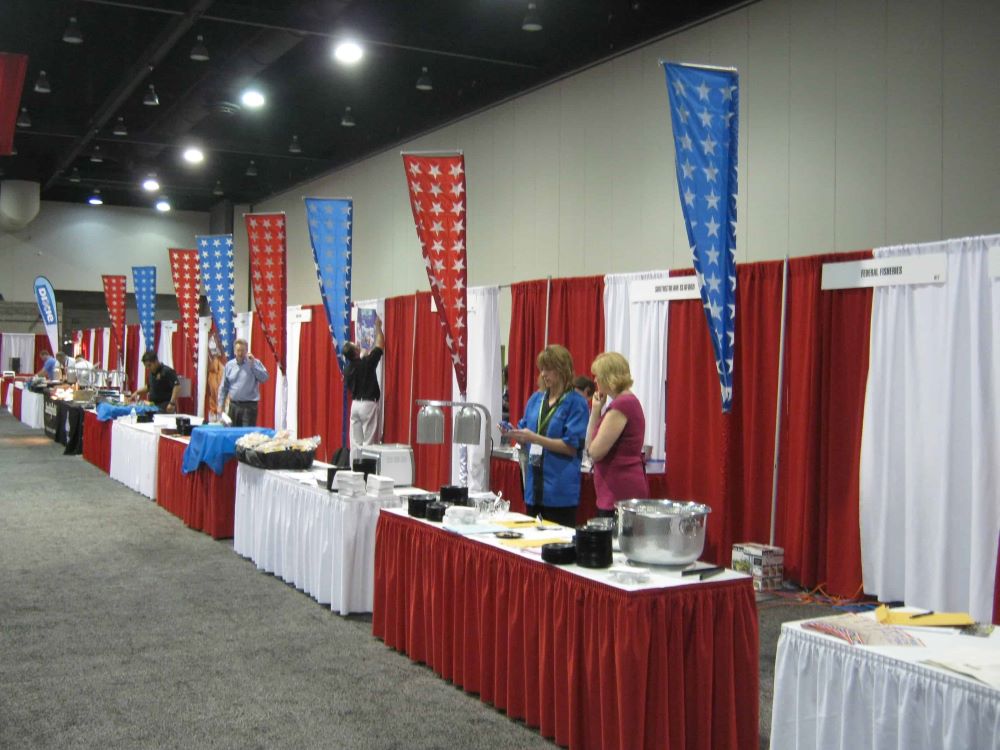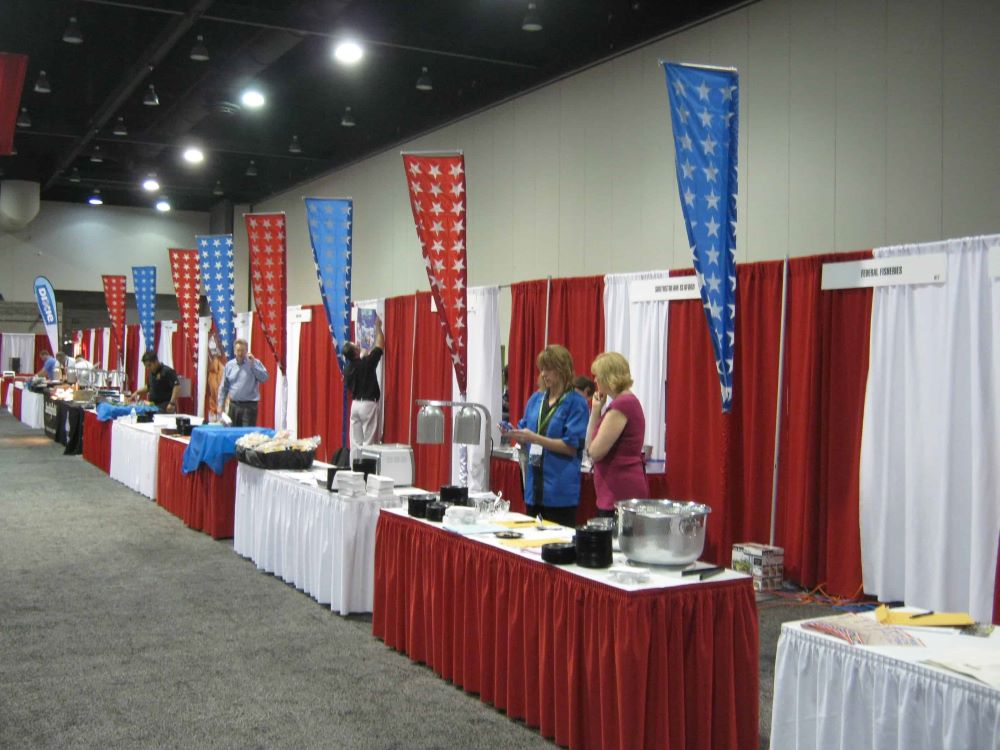 ---
1. What is a Pipe & Drape Booth?
At its core, a pipe and drape booth utilizes a series of upright pipes and crossbars to support draping material, creating a partitioned booth space. This system is:
a. Flexible: Easily adjustable to fit various booth sizes.
b. Portable: Lightweight components are ideal for traveling.
c. Customizable: Drapes come in various colors and materials to match branding.
---
2. Advantages of Using Pipe & Drape Booth Packages
a. Budget-Friendly: Pipe and drape systems are typically more affordable than custom-built booths, offering an economical choice without compromising on visual appeal.
b. Quick Setup and Teardown: With easy-to-assemble components, these booths can be set up in record time.
c. Adaptable: Perfect for various events beyond trade shows, like conventions, seminars, or product launches.
---
3. Tips for Maximizing Your Pipe & Drape Booth's Impact
a. Branding is Key: With Superior Expo Services, customize your drapes with logos or brand colors to create a memorable booth presence.
b. Lighting Matters: Illuminate your booth to spotlight products or create ambiance.
c. Add Functional Elements: Consider adding shelves or multimedia displays to further engage visitors.
---
4. Why Choose Superior Expo Services for Your Booth Needs?
a. Expertise: With years in the industry, our team knows how to optimize your booth space for maximum impact.
b. Comprehensive Packages: We offer all-inclusive packages, ensuring you have every tool at your disposal for a successful show.
c. Customer-Centric Approach: From initial consultation to post-event teardown, we prioritize your brand's vision and needs.
---
5. Caring for Your Pipe & Drape Booth
a. Regular Maintenance: Wipe down pipes to keep them looking fresh and ensure drapes are clean and wrinkle-free.
b. Storage: Store in a cool, dry place to ensure longevity.
c. Inspections: Before any show, inspect all components for wear and tear. Superior Expo Services offers maintenance and replacement services to keep your booth in top shape.
---
In the bustling world of trade shows, having a booth that stands out, is functional, and aligns with your brand is paramount. Pipe and drape booth packages offer an optimal blend of versatility, aesthetic appeal, and cost-effectiveness. With a partner like Superior Expo Services, your brand is poised to make a lasting impression.
For more on how to elevate your trade show presence or to inquire about our booth packages, visit Superior Expo Services or get in touch with our expert team today!