3 Tips for Planning Your Exhibit Signage
Presenting your company at a trade show is an important part of getting involved within the industry and also with presenting yourself to potential customers. The key to a great exhibit space is signage. Here are three tips that will help you create and display signage that will grab an attendee's attention.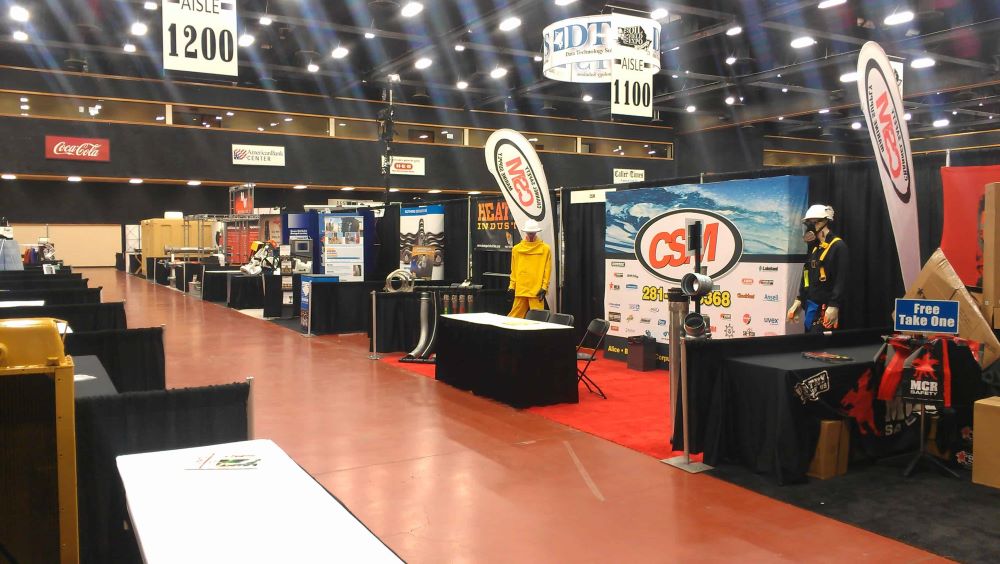 Keep Your Display Simple
One of the easiest ways to make your signage stand out from the crowd is to keep it simple. No one attending the event will take the time to read your entire brand's core values or product catalog off of your signage. When it comes to adding information in your signs, you want to keep it concise and necessary. If you want to dive deeper into a topic, you can provide handouts or swag that directs attendees to your website for more information.
Feature Your Logo
It may be obvious that your trade show booth would feature your brand's logo, but many first-time brands to trade shows don't make a point to feature their logos in their signage. It is important that your logo be visible throughout your booth so that people who are not familiar with your brand can have a chance to remember it and associate it with what your brand offers and what your brand stands for.
Understand Your Exhibit Space
Your individual exhibit space will help you determine how many signs and what sizes you should use in your display. The size of the exhibit space is crucial because you will need to have room for signage, swag, products and product demonstrations. Signage can also be negatively impacted by the type of lighting provided in the space and any other restrictions that may be imposed on exhibitors, so it is vital that you know the rules before you choose what signs you will need to create.
Are you ready to start planning your trade show exhibit signage? If so, please contact us for more information.