Essential Steps for Corporate Event Planning
Planning events such as trade shows, conventions and expositions are challenging, requiring you to handle many details. For the event to succeed, you have to make sure that you have the right location, adequate space, parking, and catering. You also have to do a thorough job publicizing the event. Here are some essential considerations for corporate event planning.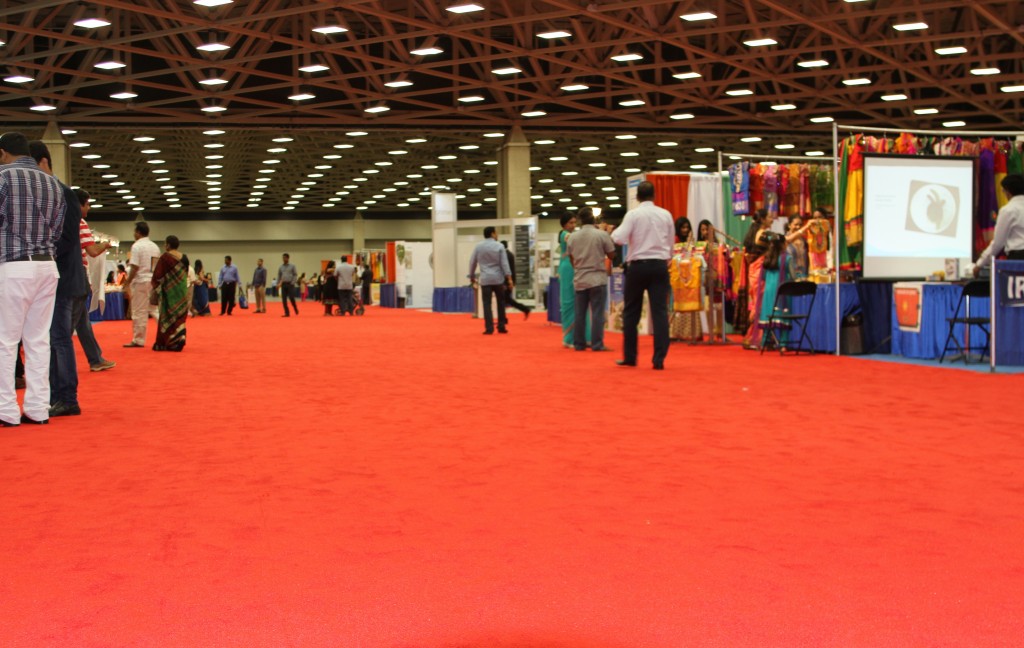 Choose the right venue. You want to choose a location that's convenient and accessible for participants. You also need a comfortable and well-designed space that makes a positive impression. It's a good idea to visit the venue in person before booking, as pictures don't always give you an accurate idea of what the place actually looks and feels like.
Planning and marketing. You have to get the word out about your event. Possible methods for doing this include online and print advertising, email lists, social media, and phone calls. Make sure you leave enough time for publicity. You may want to hire help for planning your event.
Budget. You need a realistic budget that leaves room for all of the expenses associated with the event. This includes food, decorations, entertainment and staff as well as the cost of renting the venue.
Scheduling. Decide how long the event will be and what you want to schedule. Can everything fit into one day or should you make it a weekend or 3-day event? Don't try to compress too much into one day. On the other hand, extending the length of the event adds to costs, so you must find the right balance.
Food and entertainment. These aren't the main reason for your event, but they are nonetheless essential for creating the right atmosphere. Good food and entertainment allow people to socialize and provide breaks between business related events.
For expert help on planning your next corporate event, please contact us.