3 Tips for Tradeshow Design in Dallas
As you plan your tradeshow in Dallas, you want to make sure the design will be attractive. More than that, you want it to be inviting. Maybe you've thought about what you'd like to accomplish with your tradeshow design in Dallas, but you're not quite sure how to get it there. If so, here are three tips to help you with your plan.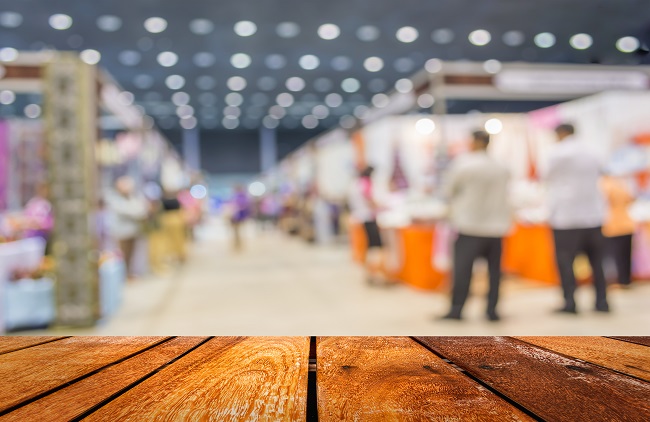 Create a private, yet open space
Sounds contradictory at first, but you want your display to have an open, welcoming atmosphere, yet also feel private when people stop by to visit, browse, and network. Using pipe and drape booths with chairs positioned inward can help accomplish both goals. Bold signage and graphics displays help garner attention for those passing by, while comfortable furniture gives an intimate feel.
Use technology
Whatever you are showcasing, implement technology for your exhibition. Whether it's to demonstrate how something works or display information on a digital signage display, using technology captures attention. People learn best through visuals and technology offers an array of visual options.
Promote your brand
When you display at a tradeshow, you want to make sure you promote your company's brand image. Your brand image is similar to your company's personality and it's what others think of your business. For example, some company's brand image may be sporty and casual while others may be traditional and elegant. Other company brand images may be humorous and friendly. It all depends on what the marketing strategy is. The point is, a tradeshow is an opportunity to highlight your image in the way you present your display.
When you start the set-up process for your next tradeshow, consider reaching out to Superior Expo Services. We have over 25 years of experience helping companies just like yours create a stunning layout. Whether you need the entire design done from the beginning or you have a vision and need someone to make it happen, we're here to put the plan in action. Contact us today for more information!