3 Tips For Creating Memorable Trade Show Displays
When you come to a trade show, you need to bring your A game. You're surrounded by competition on all sides, and the attendees have their guards up against even the slickest sales pitches. You need to use every tool available to scale those walls of indifference, and get people to step out of traffic, and into your booth.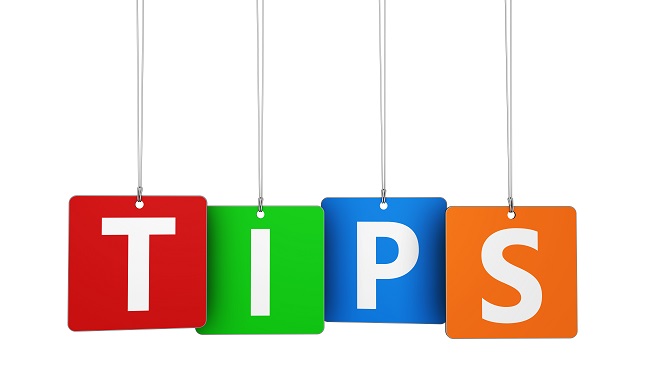 One of the most powerful tools you have is your display. Here are three ways you can make it pop.
3 Tips For Creating Memorable Trade Show Displays
Tip #1: Design With Traffic Flow in Mind
When you're at a trade show, people have a tendency to move in a certain direction. Your display needs to act as a funnel, inviting people to come inside. Sometimes all it takes is for an open, inviting gap to get people to peel off from the natural flow.
Tip #2: The Three-Second Look
The average trade show display only gets a three-second glance from passerby. As such, you need to make sure that as soon as someone lays eyes on your display that they know what it's about, and what you're offering. If you miss that first impression window, chances are good that viewer is going to keep on walking.
Tip #3: Use All The Available Space
Most trade show booths are really little more than a table displaying goods. Creative dealers, though, will use vertical space in order to stand out from the competition. Even if it's something as simple as putting a flag ten feet in the air, that one changes makes your booth stand out. Not only that, but it's easy to find in a sea of similar booths in case someone is trying to come back to you.
These are just a few, simple tips that can increase attendance at your trade show booth. For more advice on how to get all the attention you can, simply contact us today!