Design of Trade Shows
Exhibitors are going for a warmer feel and homey vibe to make the guests feel more comfortable. They are distancing themselves from the futuristic, white office or laboratory looks and seeking something cozy.  You can find home furnishings in the expo, with a stylish appeal for seating and tables. The warm, lounge vibe is fashionable among requests from clients.
Scents, soundscapes, and flavors aimed to bring about a particular mood are also making their way into the design, along with tactile experiences. Multi-sensory experiences created bring lasting impressions with attendees.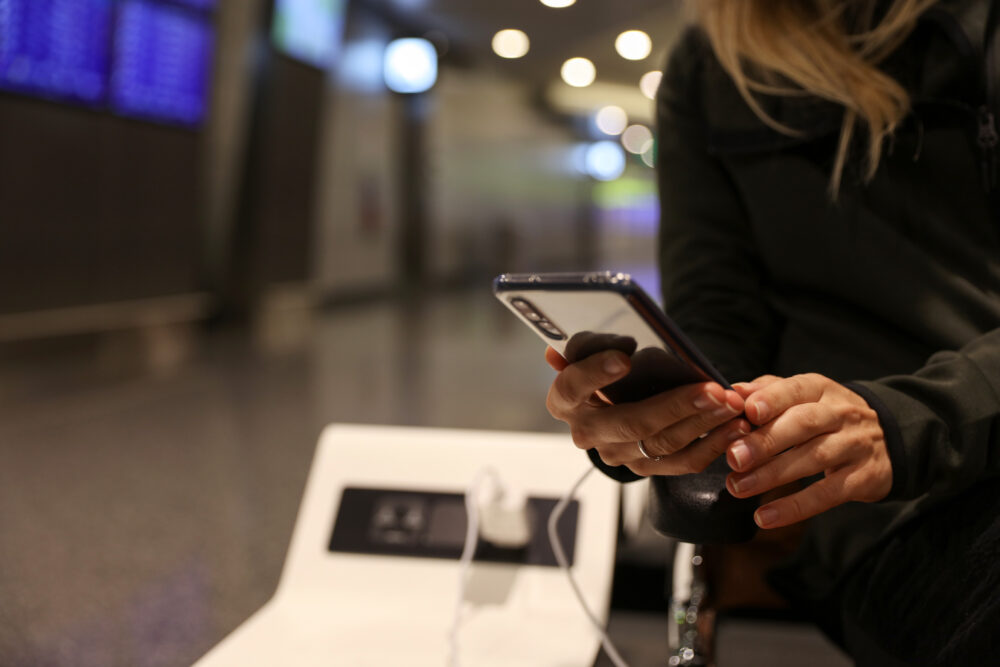 Signs, Signs, Signs!
Traditional signs are going by the wayside and making room for creative and exciting new measures. Exhibitors are using graphics and lighting to draw people into their area. They want to make good use of the overhead space and not waste any of the given regions.
Neon classic drive-thru signs are also popping up and giving nostalgia to people of all ages and backgrounds.
Flooring is Pouring
Exhibitors want to bring warmth and life to their booths, and they are using decorative, interactive, and attractive flooring to create the flow. People are growing tired of carpet and want to opt for vinyl or printed layouts.
Charity Exhibits
Marketers are boosting guests' sense of accomplishment, allowing them to interact with their brand while creating memories and giving back to causes and communities. It's an excellent way to make a difference and start a buzz at your booth.
AV Innovations
Exhibitors are getting artsy with how they arrange their AV engagements. Designers may arrange monitors in different fashions, similar to portrait or stacked styles. Video walls, projection mapping, and touchscreens are also hitting the halls, creating an immersive and sensory experience.
Charging Stations
Guests may be roaming around using their laptops, phones, or tablets, and now they are being accommodated for with charging stations directly put into the booth architecture. The marketers know these guests will linger around a little longer, given the option to charge their electronics. It's convenient for both parties and a great way to start up a conversation and give marketers the chance to discuss their business with attendees.
Are you on the lookout for some of these trendy features? Contact us today, and we'll show you around!