Post-COVID Exhibition Booth Design
Right now, it is challenging looking forward to a time without health restrictions. However, with the advent of the COVID-19 vaccine, a return to normalcy is on the horizon. For many businesses, this means that there is a renewed need for exhibition booth design. What will these products look like in a post-COVID era?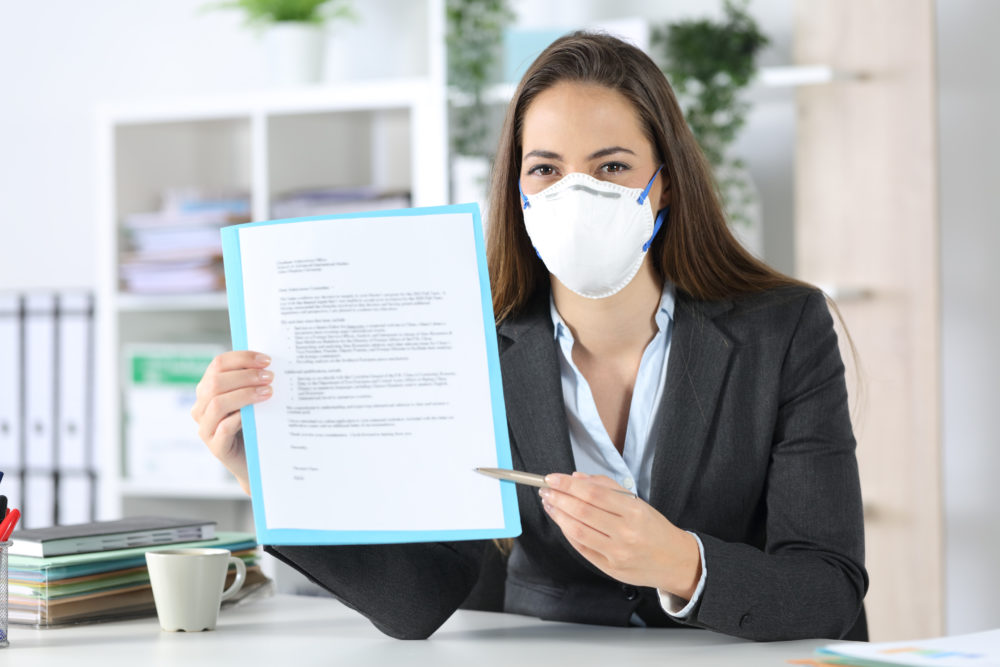 Flexible Designs Accommodate Changing Venue Requirements
Because you want to take your exhibition booth on the road, there is a good chance that you will deal with multiple venues and their unique rules. Therefore, the upcoming booth design challenges focus on module pieces that you can separate as needed. Examples include stand-alone charging tables, double-sided graphics with counters, and wall pieces you can easily separate.
Acrylic Partitions and Sneeze Guards Allow for Social Distancing
Staying six feet apart will be on attendees' minds for a while. However, when dealing with limited space, it can feel frustrating to separate the presentation area from the meeting space. With acrylic partitions, customized dividers, and sneeze guards, you can maximize the space the event coordinator gives you to work with.
Larger Booths Follow a One-Way Design
If you are investing in an island or other large booth setup, you are in the unique position to create a one-way traffic flow. Because you are in charge of creating this setup, you can maximize the time that attendees interact with your brand, staff members, and products. This is actually working in your favor since you are now in the driver's seat of the consumer experience.
Talk to the Experts about Exhibition Booth Design in the Post-COVID Era
Superior Expo Services is at the forefront of trade show designs that Dallas companies rely on. Whether you need assistance with booth design from the ground up or want to find a workable mix of trade show displays that accommodate distancing while promoting brand engagement, these experts can help. Contact us today to learn about the options!