How Can Trade Shows Help an Entrepreneur?
Some entrepreneurs may be wondering whether trade shows are still helpful in the current age of the internet and instant communication. Today's ultra-competitive business world demands that marketers, entrepreneurs, and businesses build relationships with their customers, prospects, and partners. Attending trade shows may also sound like something just meant for large corporations and enterprises, but every entrepreneur should attend them to reap their benefits. Here is how trade shows can help an entrepreneur;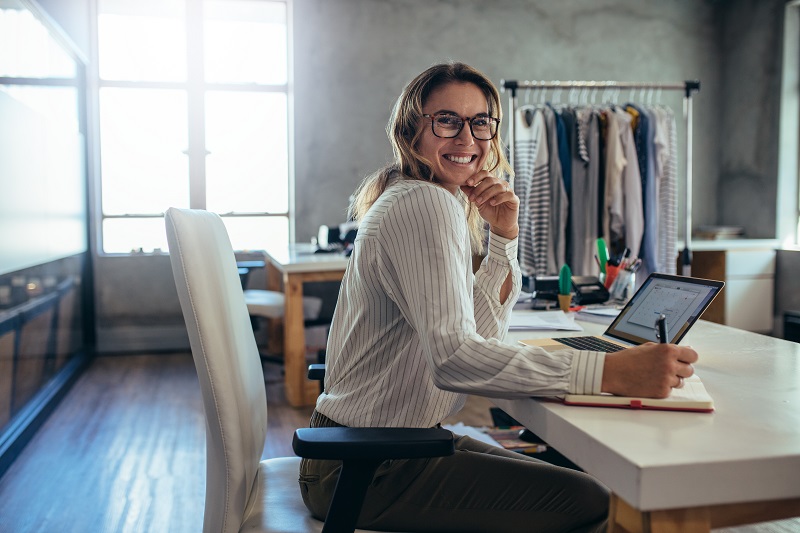 Raise Brand Awareness
Trade shows help entrepreneurs to raise awareness about their brand. Trade shows are usually attended by different kinds of people longing to know one or two things. Entrepreneurs can utilize the opportunity to create awareness about their brand or products. They also get the opportunity to build personal relationships with their clientele as they explain more details about their businesses. Setting up an attractive booth at a trade show can help an entrepreneur to draw investors, influencers, and customers.
Cultivate Business Networks
Besides meeting potential customers, trade shows help entrepreneurs to cultivate business relationships and networks. Instead of just focusing on recruiting more customers to a business, entrepreneurs should use trade shows to network with various suppliers and business partners. Constructive networking helps a business to grow consistently.
Observe and Learn from Competitors
An entrepreneur needs to check out how a competitor business conducts its operations. Trade shows usually provide this opportunity and an entrepreneur can utilize it to learn from other businesses in their niche. An entrepreneur can therefore check out how other brands are advertising and marketing their products. They can also find out techniques and approaches that are working for other businesses. Doing this will help an entrepreneur to discover market trends in the industry.
Gain Reputation and Influence
When upcoming entrepreneurs share the same platform with large businesses, they build their reputation and influence in the market. Customers will develop trust in your services and products when you attend trade shows alongside large companies. Upcoming entrepreneurs should use trade shows to announce their businesses to the market and industry. This will give small businesses the reputation and influence they need to grow.
Get Instant Feedback
Trade shows help entrepreneurs to get instant feedback about their businesses from the attendees. When customers stop by your booth, you can ask them questions about your services or products. You will get instant feedback and identify the areas you're supposed to improve on.
Make Sales
Trade shows offer entrepreneurs an opportunity to make sales and grow their revenues. The trade show deals and discounts will attract numerous customers to your booth, and you can therefore make sales. Besides making product sales, you may also make big deals and agreements with potential clients.
At Superior Expo Services, we help our clients to tell their brand story with unique trade shows and events. If you would like to expose and market your business through engaging trade shows, kindly contact us today.