Top 4 Reasons to Hire an Association Event Planner
Running a successful event is a challenging journey for some people, especially those with no skills in event planning. If you plan to hold an event and do not know where to start, it would be best to hire an event planner for the reasons below.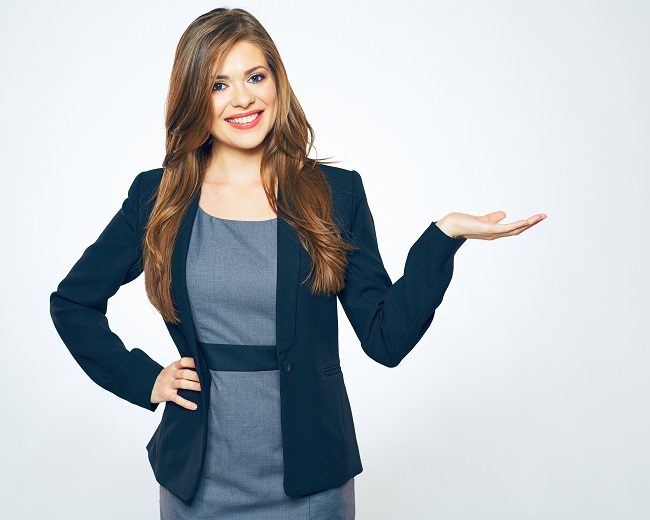 No Hustle for Event Supplies
Event planners with several years of experience in the field have adequate supplies to run any event. No matter the size of your event, a professional event planner can run it successfully due to the availability of top-quality supplies. The supplies include décor, lighting, staging, and carpeting, among other things.
Saves Time and Money 
Planning for an event can take time, depending on its size. If you do not have the time, then it can be challenging to run a successful event. Hiring an event planner can save you time and money in the long run. Once you assign the project to an event planner, you can stay back and focus on other important things knowing that your event preparation is under care.
Get the Perfect Ambience 
A professional event planner with adequate skills in the industry knows what to do, no matter the complexity of the event. First, the expert will ensure every item gets aligned well, setting up the lighting, décor, or staging. Then, they give it the best outcome, making your event stand out with beautiful scenery that makes every participant comfortable, relaxed, and joyful.
Peace of Mind 
No doubt that planning for an event can drain you physically and emotionally. Leaving the work to a professional will relieve you of stress and anxiety. You will fold your hand and wait for the results. This gives you peace of mind knowing that someone is in charge and will go out of the way to ensure the event succeeds.
Do Due Diligence
With many event planners around you, it is imperative to know who to hire for the job. Take time and research for several event planners and settle for a highly experienced, reputable, and reliable person worth a bang for your buck. Contact us today for all your event planning services.