4 Best Practices for Powerful Modular Exhibits
Creating a memorable brand experience at events and trade shows isn't easy, but an attention-grabbing modular exhibit can make all the difference. Here are a few ways you can get the most out of your modular exhibit and create a lasting impression with your audience: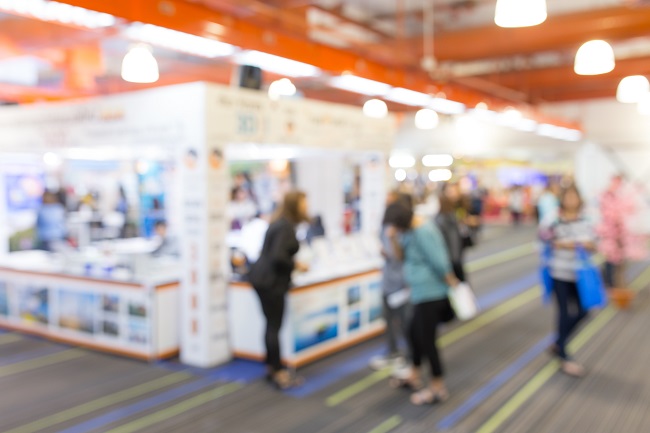 Get a Professional Design 
A sleek, professional design can make or break the impact of your modular exhibit. Even well-branded businesses should work with a professional designer to ensure their brand is conveyed effectively  and adheres to best practices for large-scale design mediums, like exhibits.
Be Creative and Stand Out 
When it comes to making an impact with your modular exhibit, don't be afraid to make a statement. Instead of using other exhibits as the status quo for what a "good" booth looks like, think outside the box and focus solely on your brand's message and how you can strengthen it with a modular exhibit at an event.
Communicate a Powerful Message 
Never underestimate the power of human connection. Generally speaking, people will remember how you (or your brand) made them feel, not what you said. Make sure you're communicating a powerful message with your exhibit design and branding, and don't forget to reiterate that message when talking to potential customers and clients during the event.
Get Professional Help Transporting & Installing Your Exhibit 
Professional setup and transportation may not seem like a must-have, but professional installation can safeguard your exhibit from untimely mishaps during your event and give the final product a more polished appearance. Additionally, professional transportation ensures your materials arrive safely and won't get damaged during transport.
Ready to Make an Impact at Your Next Event? 
Superior Expo Services (SES) is family-owned and operated and has helped countless customers like you with strategic event planning, staging, design, and more. Learn more about our exhibits services when you contact us today.