Help Your Exhibitors With These 3 Things Before Your show To Keep Them Coming Back
If you're a trade show organizer, you know how important it is to keep your exhibitors coming back, and your attendees flowing through the front door. You do lots of work to prepare for the show. You create hashtags, pick the venue, partner with a general services contractor to help with the logistics and beyond, (depending on who you choose), and so.much.more. How do you empower your exhibitors to do the work to prepare for success before your show, so they get the most out of their experience and keep coming back?
We've compiled some ideas you can run with to help you create the best, most prepared, empowered and ready for success group of exhibitors possible!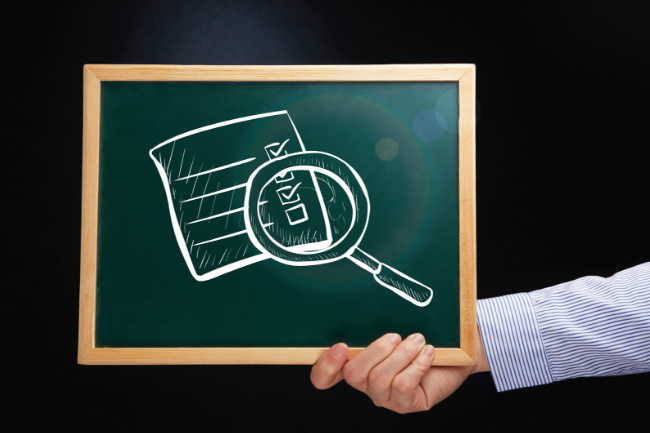 Provide Your Exhibitors With Statistics: Wow Them With Your Show's Greatness
When it comes to attending your trade show, you may have exhibitors that have been coming for years.
But….
What if the person who's been in charge of trade shows leaves their company?
What if they bring someone on who is more analytical, needs more data, wants to know what the benefits are of attending?
How do you bring on new exhibitors?
How do you show them the value of participating in your show?
Have statistics on your website that make it easy to see who's in attendance. Spell out what their goals are and any other valuable info you have about your show's attendees. Further, you could create downloadable content that speaks to "why exhibit at our show." This is super helpful content that marketing teams can use and bring to their decision makers to help aid in attending.
Be Sure Your Exhibitors Know WHY They Are Attending Your Show
Let's continue with the theme of showing your exhibitors the value of attending your show. Encouraging your exhibitors to clearly define "why" they are going  has many benefits for them, and for you. 
It's going to help them define what their strategies and tactics are in order to support their why.

The clearer they are on their why, the better those strategies and tactics are going to be in order to support their why and their associated goals.
The better their strategies and tactics are, the more likely they are to achieve their goals, therefore helping them further see a return on their time, energy, and investment (aka their blood, sweat and tears).
PS – Finding the "why" is not just for them, it can be for you too. What's your Why for hosting your trade shows? Why are you in your role in your company? What is your Why in life? This is big stuff. Check out Simon Sinek's thoughts on this here.
Hook Them Up With Rockstar Booth Design Support
Listen, we all know that having stellar booth design is KEY to attracting the right audience to your exhibitor's booths. Everything starts with the booth design, and then marketing collateral, strategies, etc all flow from there.
Do you work with a trade show general services contractor (GSC)? Do they offer booth design services? Or are you working with several different companies to help you get it all done?
What would it be like if you had "one throat to choke?" I mean we hope you never have to choke anyone, but seriously, you know how crazy preparing for your show is.
And just like it's nutty for you, it's nutty for your exhibitors as they try and put all the pieces together, create their booth design, do the marketing, etc.
If you could help your exhibitors with a full service offering by partnering with a GSC that can:
help from a logistics and day of show perspective, and 

help them with killer booth design
You could gain HERO status. Who doesn't want that?
It's a fast-changing, ever competitive business landscape out there – you've got to stay relevant, provide superior service, and demonstrate value.

We hope we've inspired you with these ideas or helped to spark some new ones for you. You can get more before, during and after ideas by downloading our free guide: How to Ensure Your Exhibitors Get the Most Out of Their Trade Show Experience.
Superior Expo Services is a leading family owned trade show general services contractor with over 25 successful years in the business. We know what it takes to ensure that you, your show, and your exhibitors are supported and set up for success. We pride ourselves on providing superior performance that rivals the big guys, yet never compromises our grassroots customer-centric approach to project management, personal service and attention to every detail.