Tips For Planning Your Next Corporate Event
Planning a corporate event is no easy task. In fact, you might need months of advanced notice to cover all the pertinent details, and the process can sometimes be pretty stressful. Here are a few tips for making sure your next corporate event is a successful, stress-free experience.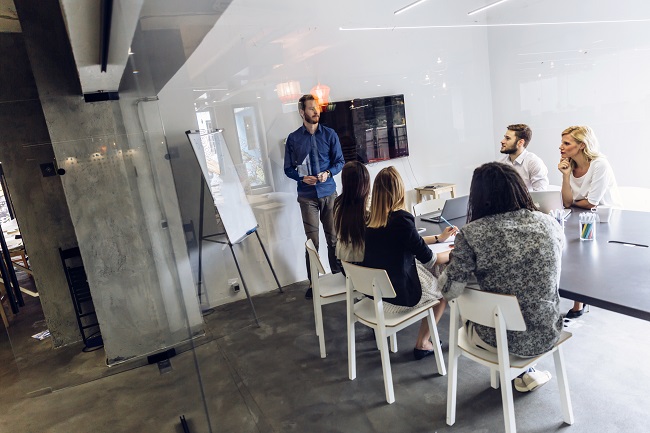 Make Lists
Your list can be extremely specific or extremely broad. Whether you want to write down every step involved in the planning process, or just make it a basic overview, keeping a list is a good way to make sure that nothing is forgotten. For best results, refer to it often.
Communicate
While it might seem obvious, it's important to remember to communicate with everyone involved in the event. Everyone who plays a part in the planning, and everyone in charge of venue, supplies, marketing, etc. needs to be kept informed of progress and new developments every step of the way.
Documenting
Documenting each decision made is crucial in the planning process. When changes are made or added and it's documented with a time stamp nothing will be left undone.
Market
If the corporate event is open to the public, marketing is crucial. Start your marketing campaign early enough that you can post updates — this will help create a buzz around the event, and make people more interested in checking it out. It also gives them time to plan for it, meaning they'll make more of an effort to clear their schedules.
In the end, it's better to be too organized than not organized enough. These tips will ensure a successful corporate event. If you'd like to learn more, or you're ready to start planning your next event, contact Superior Expo Services today.