Get Exposition Services in Alignment with Your Brand
An exposition or an "expo" is a great place for companies to reveal the products that they have been working on and get an idea of what their competitors/other people in the industry have been working on. It gives companies a chance to get some publicity, feedback and make important B2B connections with other companies. But in order to take your new product to an expo, you have to make sure that you present it in the right way.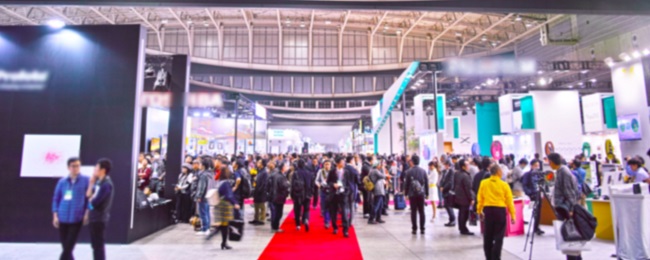 The Importance of Presentation
Presentation is really important in any business nowadays. This is why companies spend a lot of money trying to give their products a sleek/aesthetically appealing look. This is also why they spend a lot of money on packaging. Even coming up with a new paper bag for the brand can help because when one person carries that bag, other people see them doing so.
Presentation at an Expo
Presentation is very important at an expo. You need to have a large enough booth, and the way in which the booth is set up—with a table, chairs, carpet, AV aids, brochures, pamphlets, banners etc.—can really help in creating a good impression about the product that you're introducing into the market.
Why Get Exposition Services?
It's a lot of work trying to figure out exactly how your booth should be decorated. Do you just go with a professional-looking booth or do you come up with a theme for your booth? And how do you make sure that that theme is going to be in alignment with your brand? In order to figure all this out, you might need to get exposition services.
Booth Design in Alignment with Your Brand
When you get exposition services, you can simply tell them what your brand is all about and explain the kind of vision you have for your new product. And they will come up with booth design that aligns with what you tell them.
For example, if your brand is creative and colorful, then you can get booth design which is also creative and colorful. On the other hand, if your brand is all about reliability and dependability, then you can get professional-looking booth design which will reflect that.
Contact us to learn more about exposition services which are in alignment with your brand.