Trade Show Display Ideas to Attract Visitors
If your company is going to be represented at a trade show, you need a way to get participants to visit your booth. You need something unique that will make people gravitate to your booth over the others. Here are some great ideas on how to attract visitors to your trade show displays.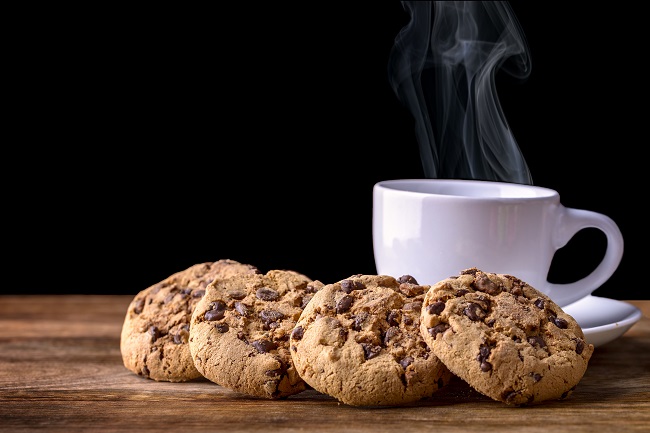 Offer Hot and Cold Drinks
Offer hot and/or cold drinks to anyone visiting your booth. People who are thirsty or are in the mood for a coffee will stop by. Make sure to attach your logo to the water bottles or cups you give out. You can even attach a coupon to encourage people to purchase from you.
Offer Refreshments
Besides drinks, you can offer some small refreshments, such as cookies, gum, and candy. People looking for something to munch on will be attracted to your booth.
Offer a Place to Relax
If you have space, set out a few comfortable chairs and a small coffee table. Place some reading material on the table and slip in a few of your own brochures. This will be even more attractive if you are offering drinks and refreshments, as suggested above. People looking for some time out will end up stopping by.
Give Out Prizes
Giving out or raffling off small prizes is a great way to attract customers. You can have them sign up and register with their information in order to enter a raffle. This will allow you to collect useful visitor information.
For more tips on creating successful trade booth displays, make sure to contact us.