5 Effective Tips to Plan Your Corporate Event Successfuly
Learning how to plan your corporate event can help you host a successful event without hustles.  You can learn various tricks and run your event successfully. Read on to learn effective ways to plan your event with ease.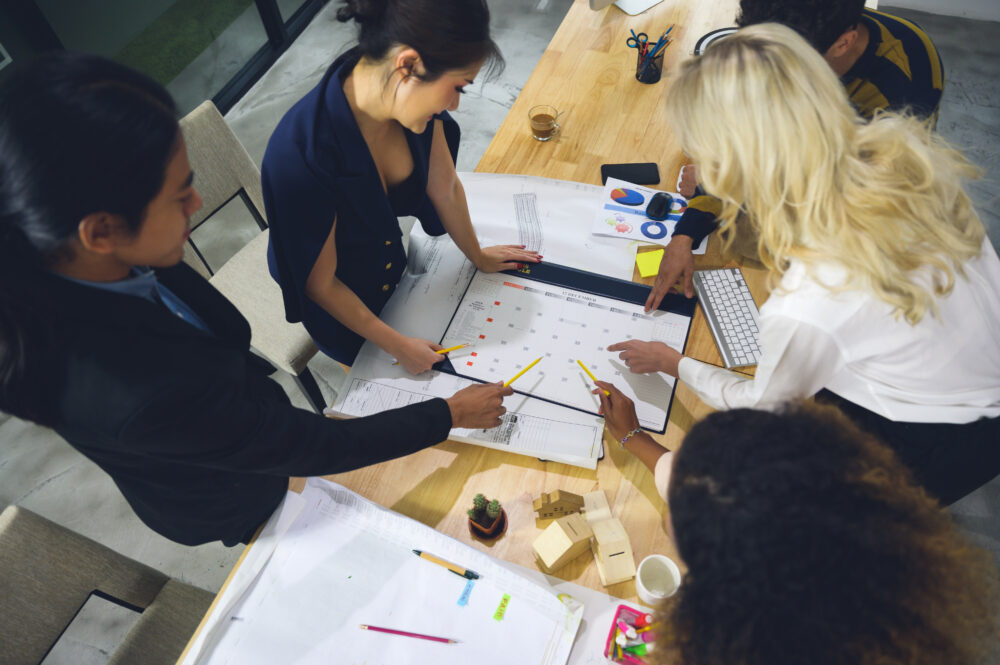 Determine Your Goals 
Setting goals is the first step to successful event planning. Goals help you know where to start and end. Write down your event expectations, including the purpose of the event, the number of people expected to attend, the venue, and every other crucial element.
Set the Budget 
Budgeting is a crucial consideration that will help you know how much you want to spend per item. Write down the list of expenses and indicate a price for each. If you have a limited budget, then cut down on some expenses that you can do away with and remain with essential items only. You can also negotiate the prices where possible and save more money in the long run.
Decide Who to Invite 
A well-organized event makes things run smoothly. If you do not want a gate-crusher, make a list of the people you expect to attend your event. It   could be a portion of your clients, depending on the type of event. You need to be specific with your expectations and avoid confusion during the event.
Market Your Event
The best way to get the expected attendance for your event is by marketing it intensively. Most people get more serious about attending events when they see extensive marketing. It is also an excellent way to remind the expected guests about the event's theme, date, and venue. Therefore, look for effective platforms to market your event. It could be through social media platforms, your website, or by word of mouth.
Ask for Help
If you're planning a corporate event for the first time, you may not know how to put everything in place. In this case, it is best to look for a professional event planner to help you out. This can save you time and enable you to host a successful event.
The Bottom Line
Using the above tips can help you plan your corporate event with ease. Contact us today for excellent event planning services worth a bang for your buck.