5 Compelling Reasons to Hire Tradeshow Decorators
When planning an event, you may be wondering whether it is beneficial to work with tradeshow decorators or not. Here are various reasons you need the services.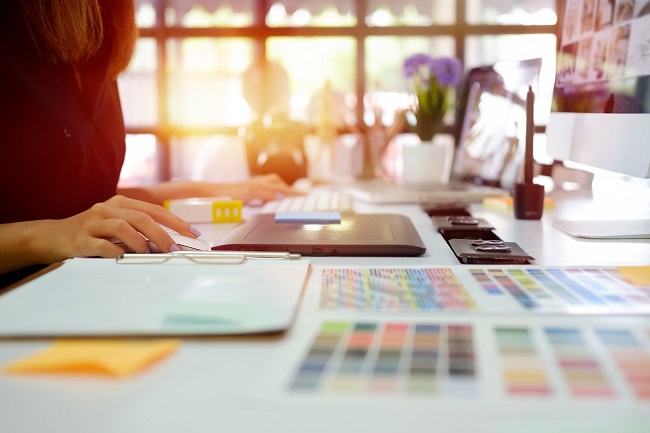 Booth Construction
Tradeshow decorators with adequate experience in the field will set up your booth and design it to meet your needs and expectations. The professionals have skilled technicians who understand the nitty-gritty of constructing a tradeshow booth. They will construct a structurally sound booth to meet all your needs.
Professional Branding
Your business brand determines the success of your tradeshow. Effective branding sets you apart from your competitors and draws more people to your booth. When you use tradeshow decorators, you can be sure of getting a quality outcome for your brand. The professional will use matching colors with your brand, thus, projecting the right image for your business.
Enjoy the Latest Trends
Things are changing so fast in the event marketing industry as organizations embrace new design trends. Professional tradeshow decorators understand the latest trends in the industry and will apply the same services to your booth, making it appear modern and trendy. The designs create an ambiance that makes your booth attractive to your audience.
Get Timely Services
Tradeshow decorators with in-depth experience in the field will work around the clock to complete the work within the agreed timelines without compromising quality. No matter the size of the tradeshow booth, you can have it ready and professionally done if you work with someone who understands the services in-depth.
Improved Technology
Hiring tradeshow decorators with improved technology can set you apart from your competitors during a tradeshow. A professional can use various software programs to give your booth a unique design and appearance. This is why it is imperative to research a highly experienced service provider that uses modern tools.
Find the Right Service Provider
With multiple tradeshow decorators around you, it is imperative to take time, research, analyze and choose the right partner that will offer exceptional services. If you're looking for experienced and highly skilled tradeshow decorators, contact us today, and we will be glad to provide satisfactory services that suit your needs and expectations.