Planning Checklist for Small Scale Meetings
Small-scale meetings are becoming popular because of their flexibility and ability to bring people closer. Sometimes they happen as standalone events but can also be a series of events.
With 50 to 100 people, these events need small venues and don't cost much. Still, you'll need a proper checklist detailing your plan to gain the most out of small meetings.
What should be in a planning checklist for a small scale meeting? Let's find out.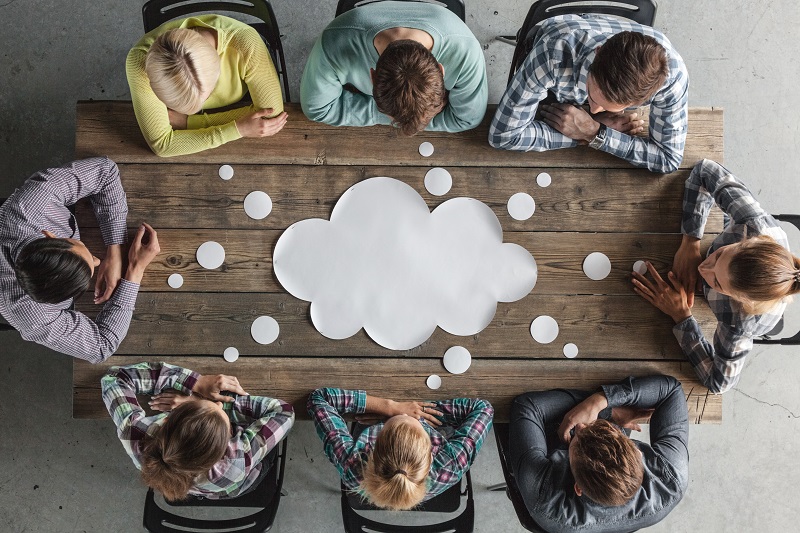 What Should be in the Planning Checklist of a Small Meeting?
Your checklist should include the following:
1.      Goals and Objectives
Before planning anything, start by defining the reason for hosting the event. A specific goal will help you determine:
Target audience
What they'll gain from the meeting
How the meeting will benefit your business
2.      Event's Venue
While finding a venue for a small meeting is easy, early booking avoids clashing with other events. Set a specific date and ensure the room can accommodate the maximum number of people you expect. Also, ask about the policies, on-site AV, and parking.
3.      Budget
Your budget should cover all costs attributable to the event. It should include the cost of:
Room rentals
Food and drinks
Equipment
Décor
Insurance
Travel
Speaker fees
4.      Event's Theme
Having a theme and design sets up the mood for your event. The goal of your event should guide you in creating a theme that matches your attendees' expectations.
Do you want a formal or informal design?
What color and decor match the event?
5.      Marketing Strategy
Promoting your event attracts your target audience and opens an engagement rapport. In your plan, consider a promotional strategy either on social media or on your blog.
Final Thoughts
Planning an event can be challenging when you have so much to think about. Superior Expo Services understands this and would love to help you plan your event from scratch. Contact us today for unmatched services.