Expert Event Carpet Installation Guide
To make your event successful, you have to take care of many vital details. Among them is event carpet installation. Selecting the perfect piece is not the only job when you think of an event carpet. Incorrectly installing the ideal carpet may lower the value of your decor, presentation, and overall aesthetics.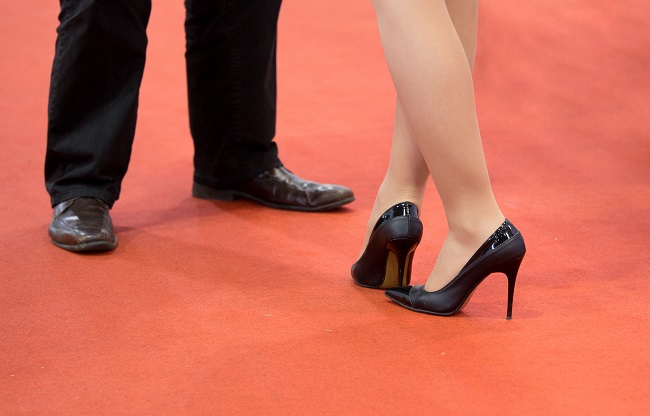 Event carpets are subject to a lot of human traffic, especially those along the aisles. You want the carpet to maintain its elegance from the event's start to the last guest's leaving. The proper workmanship combined with the suitable equipment can achieve your elegance goals.
Comfort for your guests is essential to their enthusiasm and contribution to your event. If some guests stand for long periods during the event, you must make the carpet as comfortable as possible. At the same time, you must ensure that your event carpet is tear-resistant. Installing proper padding enhances comfort, contributing to the event's success.
Essential Event Carpet Installation Steps
Prepare the space where to lay your carpet. Preparation is especially critical for outdoor venues and involves cleaning and leveling.
Next, take out your carpet and roll it out on the prepared surface.
Place the carpet in the correct position and direction. If you have several pieces, arrange them according to your finished design.
Walk on the carpet to remove air pockets and bubbles
After achieving a flat carpet, raise the edges and apply double-sided adhesive tape. Take the tape around the perimeter while stretching the carpet to maintain firmness.
Pay particular attention to the entry and exit points of the venue. Extra tape these points if necessary and ensure the edges lie flat on the floor.
Walk on the edges or apply pressure to secure the carpet in place.
You have to finish some housekeeping. Clean the carpet and clear any tools and extra equipment in readiness for your guests.
Superior Expo Services (SES) is your one-stop shop for all exhibition and event planning, design, decor, and carpeting needs. Contact us for expert event carpet installation services.