Designing Effective Exhibit Signage
Looking to get visitors to your exhibit the easy way? Designing effective exhibit signage is a good start. In this article, we'll outline some of the most important considerations when it comes to designing your exhibit sign.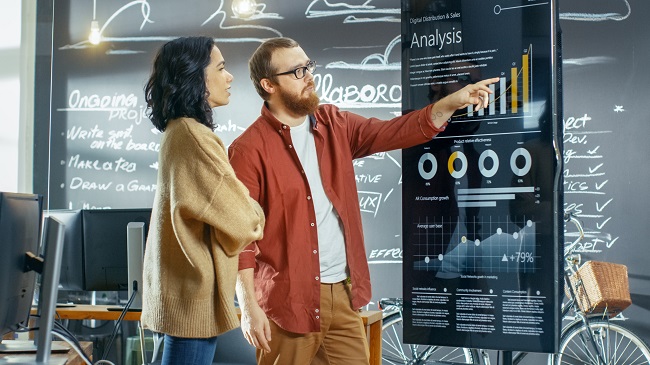 What is exhibit signage?
Signage is an essential tool when it comes to exhibits. It can be anything from a simple string of text or an information board to a full-blown display, and it's designed to make your exhibit stand out from the crowd.
How to design a sign that's memorable
Sign design is highly subjective and adapting to the industry culture is important. Here are some ways to make your exhibit signage memorable:
Use a bold visual that grabs attention
Incorporate color into the design
Include a company logo in the design
Have a clear message
Sign should be visible from a distance
Express your brand's personality
One of the most important things to do when designing your exhibit signage is to express your brand's personality. What makes you different from the competition? What are the values of your brand or business? Answering these questions will help you bring important aspects into your designs.
Common mistakes to avoid
Not using the best design tactics to make your exhibit signage more effective can create a lot of problems. Make sure you don't make these mistakes:
Not having an easily identifiable focal point
Using too many colors in your designs
Using crowded, busy designs
The most important thing to remember when designing exhibit signage is to consider the audience. You should make sure that your signage is easy for customers to read, informative and easy to understand, and of course, attractive.
Need help with your exhibit signs? You are in the right place. We can help. Contact us today for all your exhibit needs, including amazing signage.